GPs shoulder the mental health burden
GPs conduct four times more mental health consultations than psychiatrists, according to figures released by the Australian Bureau of Statistics.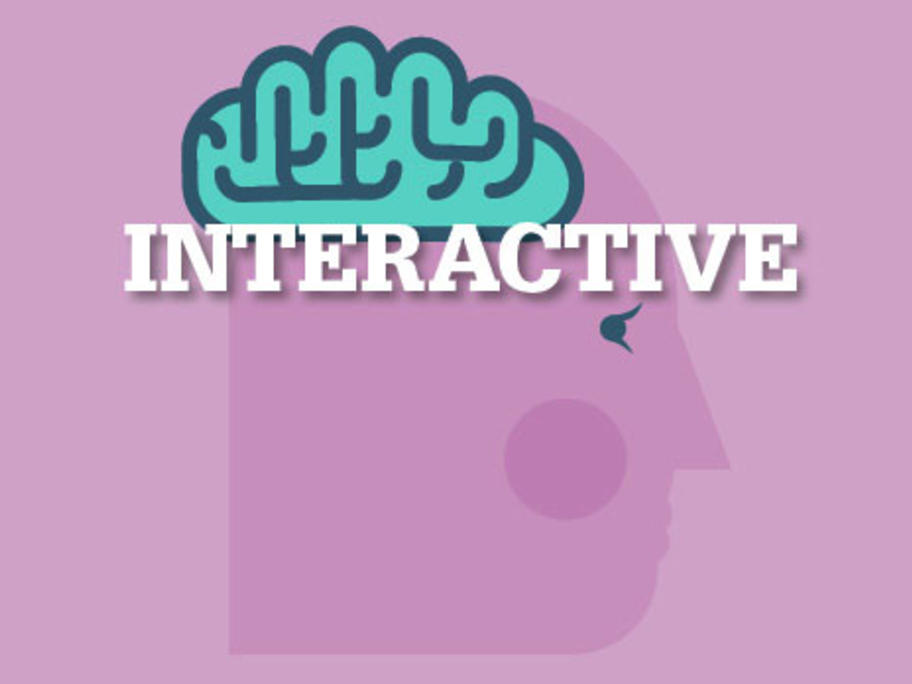 A review of Medicare-subsidised mental health-related services for 2011 shows that GPs conducted 1.2 million services compared with 296,400 by psychiatrists and 260,000 by clinical psychologists.
The figures also show that women were more likely than men to consult their GP for a mental health-related problem and women in the 35-44 age group had the highest rate of consultations. 
PBS figures showed