GPs shun No Advertising Please campaign
Just 300 health professionals have signed a national pledge asking GPs to stop seeing pharma reps.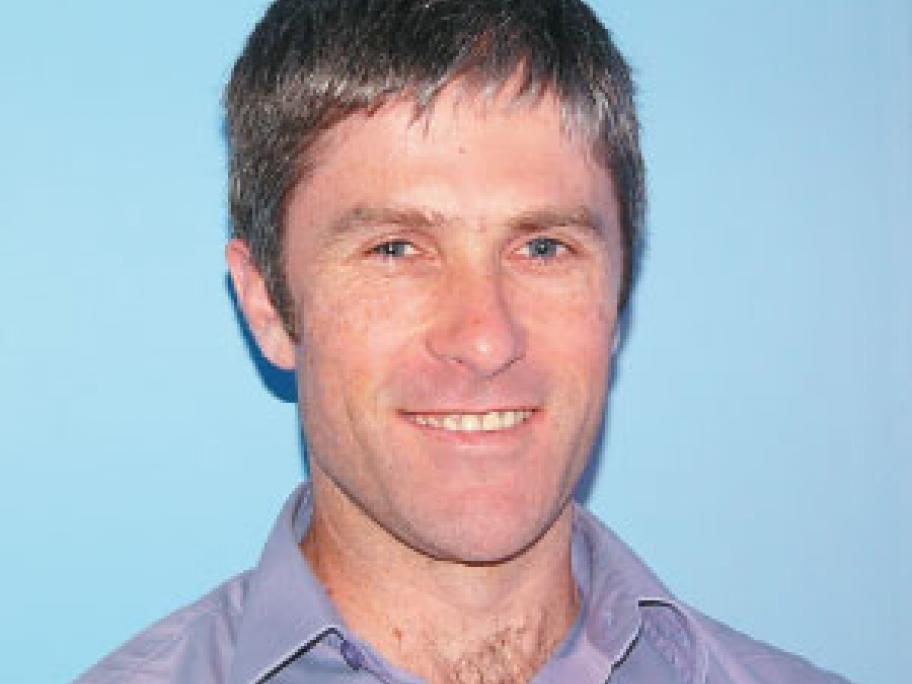 The No Advertising Please campaign, launched eight weeks ago at the RACGP annual conference by a group of leading doctors and academics, asks GPs to ban reps from their practice for one year.
But it has had a lukewarm reception from the specialty with just 317 health professionals signing on, but some are doctors from overseas including Spain, Japan and Uruguay.
Campaign co-founder Dr