GPs shunned for care of mild low back pain
Women visit a variety of practitioners for low back pain and only turn to their GP when the pain is severe and chronic, Australian research shows.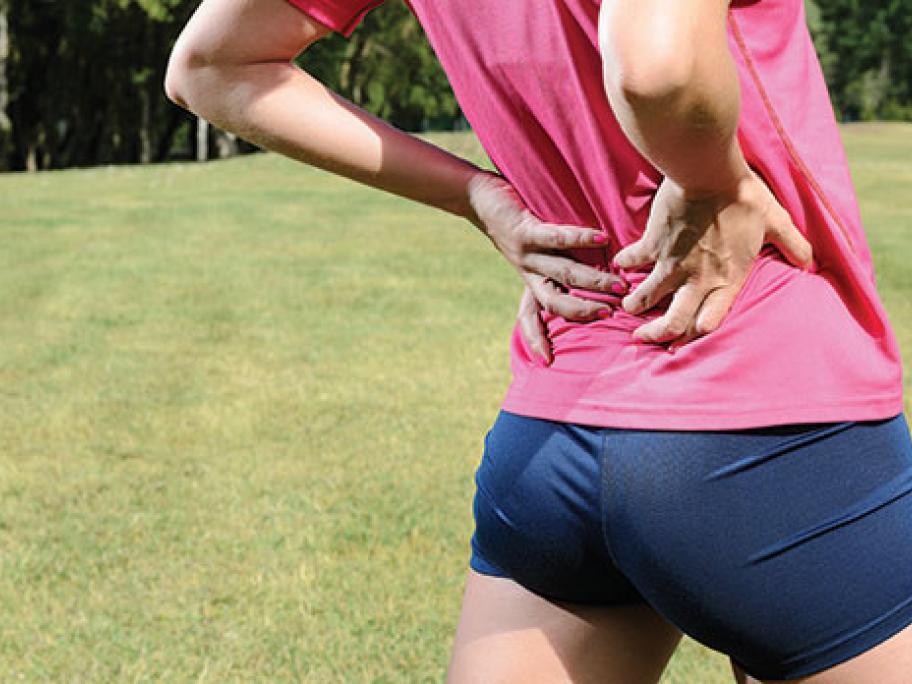 A survey of more than 1300 middle-aged women with low back pain found that 76% consulted alternative practitioners, such as chiropractors and massage therapists, and 36% saw a physiotherapist.
About half eventually saw a GP.
Only about half of women with back pain made the GP the first port of call, and these women tended to have continual and more severe back pain compared with women who visited others practitioners, the national survey