GPs shy away from women's CVD risk
Assessing cardiovascular disease in women remains a low priority for GPs, despite it being the number one killer, a study suggests.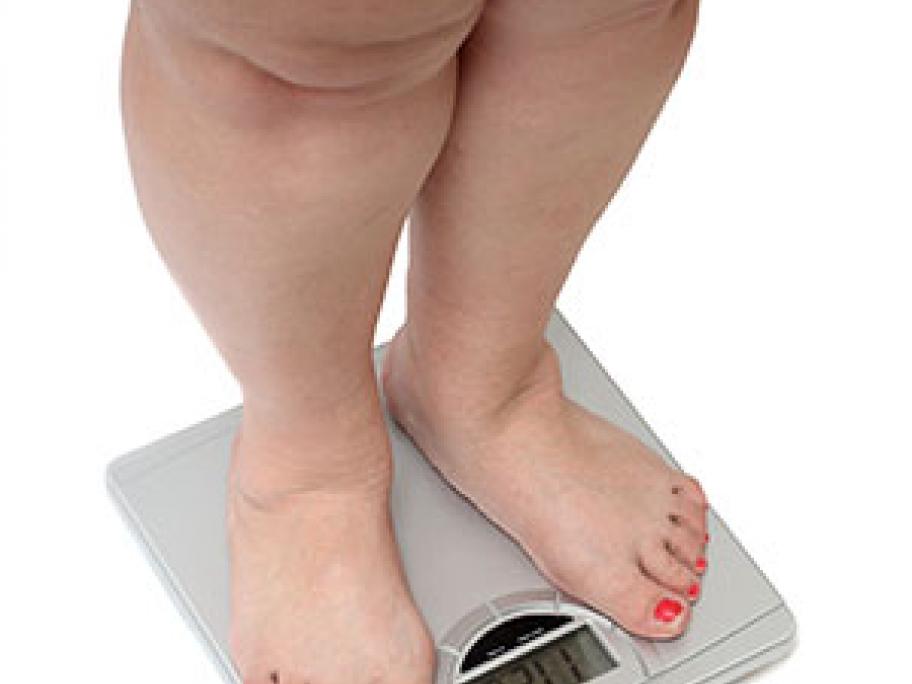 A reluctance to broach the subject of body weight in female patients appears to be one of the main barriers, followed by a lack of confidence in assessing risk.
At least that's the case in the US, say the study authors whose work is published in the Journal of the American College of Cardiology (JACC).
Their findings reflect recent Australian and