GPs slip down top-earners list
The average GP earns more than 2.7 times less per year than a neurosurgeon, ATO statistics suggest.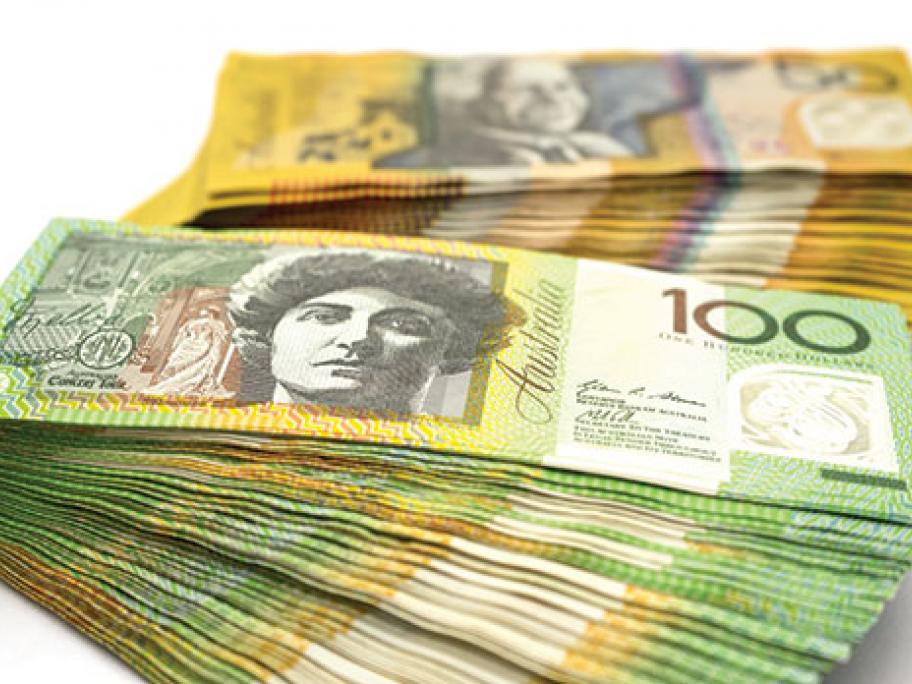 Medical professionals enjoy five of the top 10 pay packets in Australia, earning more than judges, mining engineers and CEOs.
But GPs are the exception: despite sitting in the top 10 just two years ago they have now slid behind stock brokers and politicians.
The 20,831 individuals identified as GPs by the ATO earned an average of $162,054 before tax — although the figure would be affected by the large number of GPs working part-time.
This compares with the 169