GPs a step closer to transparency on specialist fees
Helping patients avoid steep out-of-pocket costs for specialist visits has just been made easier, with the creation of a searchable database.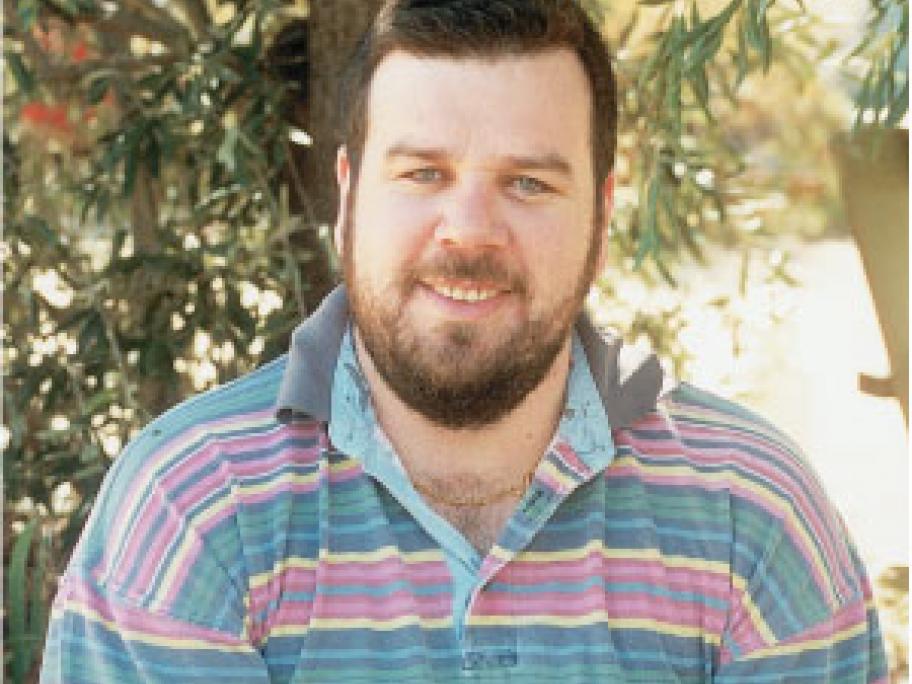 But the transparency-boosting move is being questioned by GPs who do not wish to take responsibility for the "donkey work" of researching charges.
Since October, Members of Australia's third-biggest fund, HCF, have been able to use a Healthshare-linked database to search for specialists who participate in insurance gap cover arrangements.