GPs stick by mental health care plans despite cuts
Fears that the number of mental health care plans being prepared by GPs would collapse in the wake of the Federal Government slashing MBS rebates have failed to materialise, latest Medicare figures show.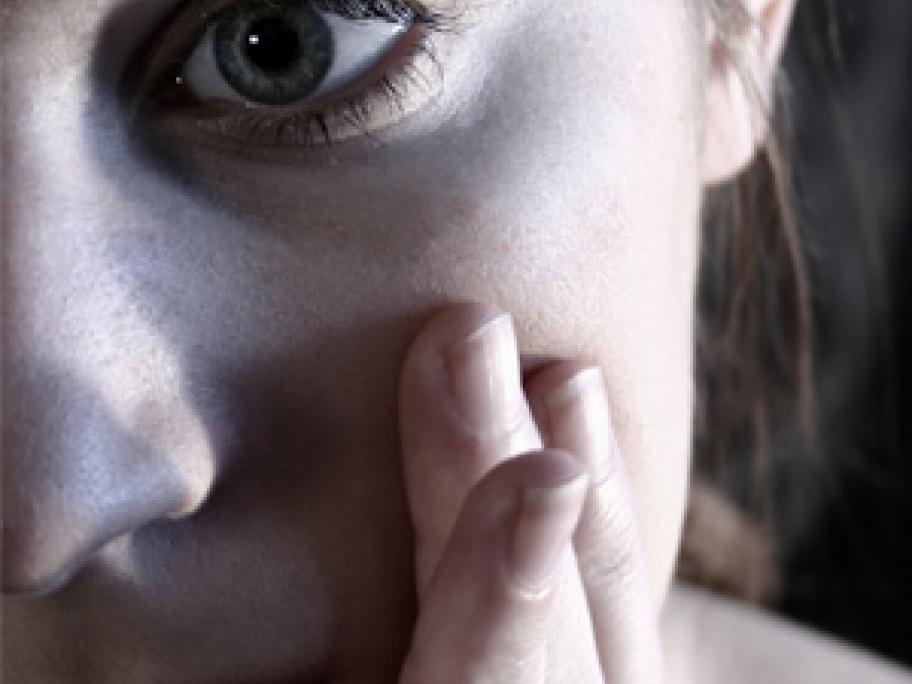 GPs created almost 444,000 mental health care plans in the seven months since the changes came into effect in November last year — 2260 fewer than in the same period a year ago.
However, the difference is mainly the result of a drop in the first month of the change.