GPs still neglecting their own health
Many GPs rely on 'corridor consultations' with their colleagues rather than having their own independent GP, NSW researchers say.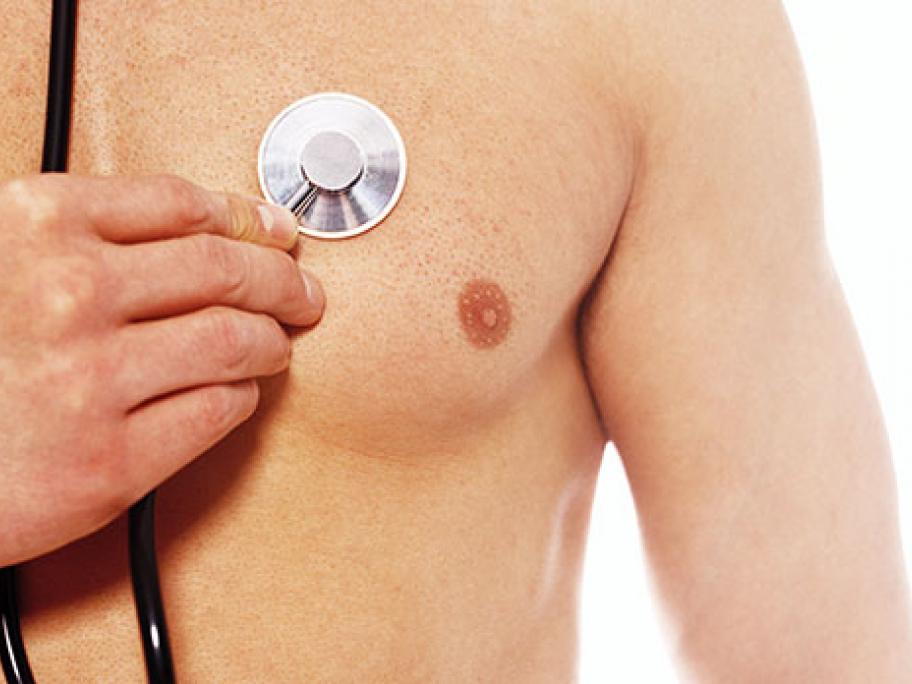 In a survey of 572 GPs and 107 GP registrars across NSW, one-third of GPs and one-half of registrars said they had had a corridor consultation in the past two years.
Just over 70% of the respondents reported having a regular GP but only 48% had a regular doctor whom they consulted independently, the researchers from the University of Newcastle found.
Doctors without their own GP tended to be male, working in smaller or solo practices, and doctors with