GPs stung in practice kingpin's downfall
A former general practice kingpin with aspirations to become the next Edmund Bateman is now left owing his GPs and others more than $6 million as his empire crumbles.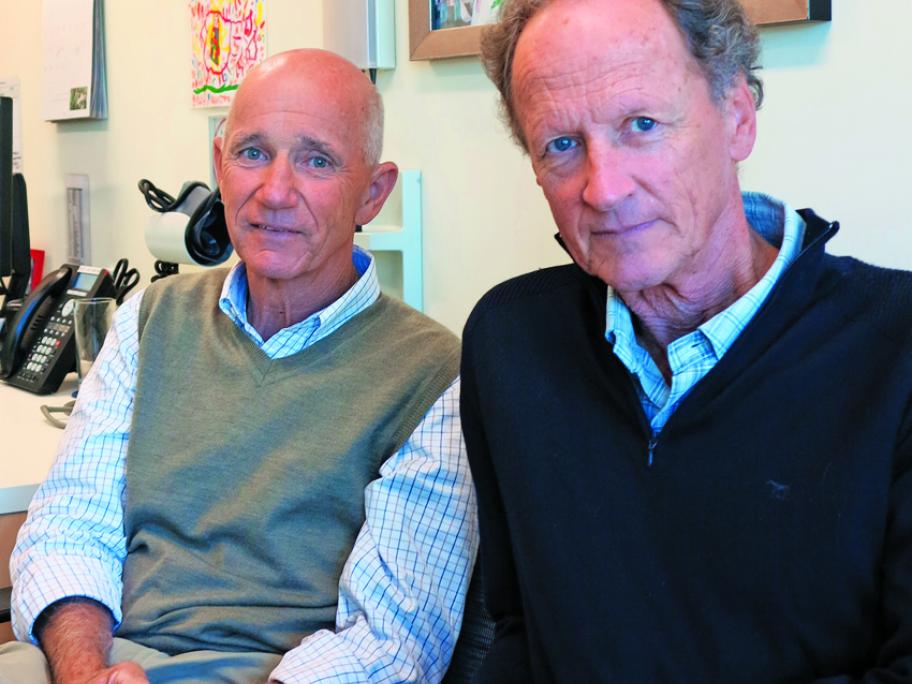 More than 100 creditors are now anxiously waiting to see how much money can be recovered, after General Practice Support Services (GPSS) was placed under administration.
Sydney businessman Tufiq Shah once owned a "flourishing" network of more than a dozen medical practices, but he began selling them last year to pay off debts.
His business is known to have provided administration and a property lease for one