GPs to take lead on childhood trauma
GPs need to be among the first health practitioners to be trained in recognising and helping survivors of complex childhood trauma, an advocacy group says.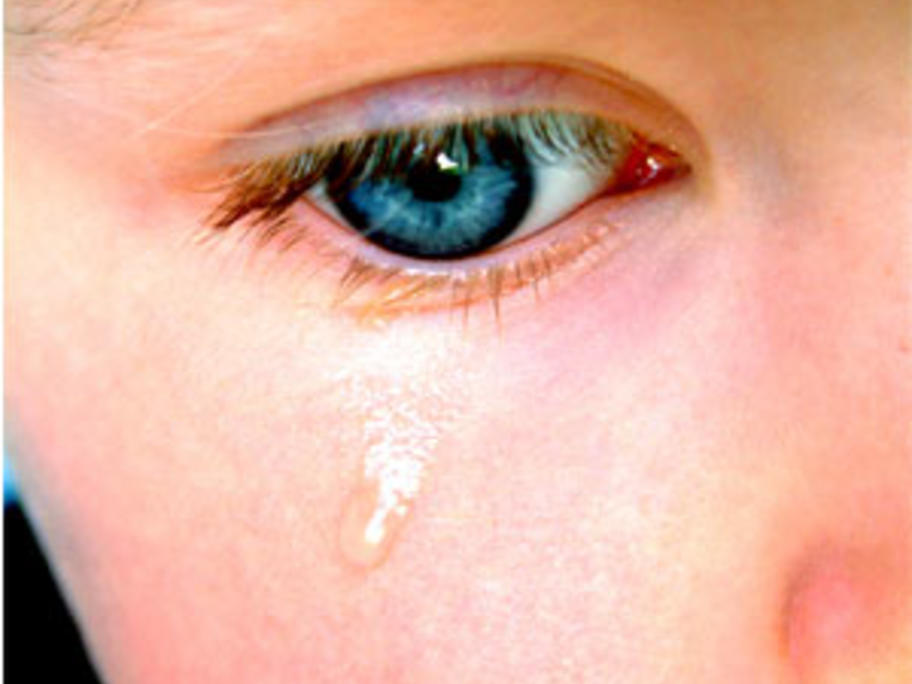 The group Adult Survivors of Child Abuse launched Federal Government-funded guidelines in Parliament on Tuesday, to encourage health and social services to understand the effects of early-life trauma and how to support victims.
The group believes the guidelines are the first of their kind in the world.