GPs tell junior doctors: We're here if you need us
Dozens of GPs have joined a new register in a bid to boost doctors' health
Junior doctors have been given access to a list of GPs who say they are comfortable treating their colleagues, under a new scheme to encourage help-seeking and prevent suicide in the profession.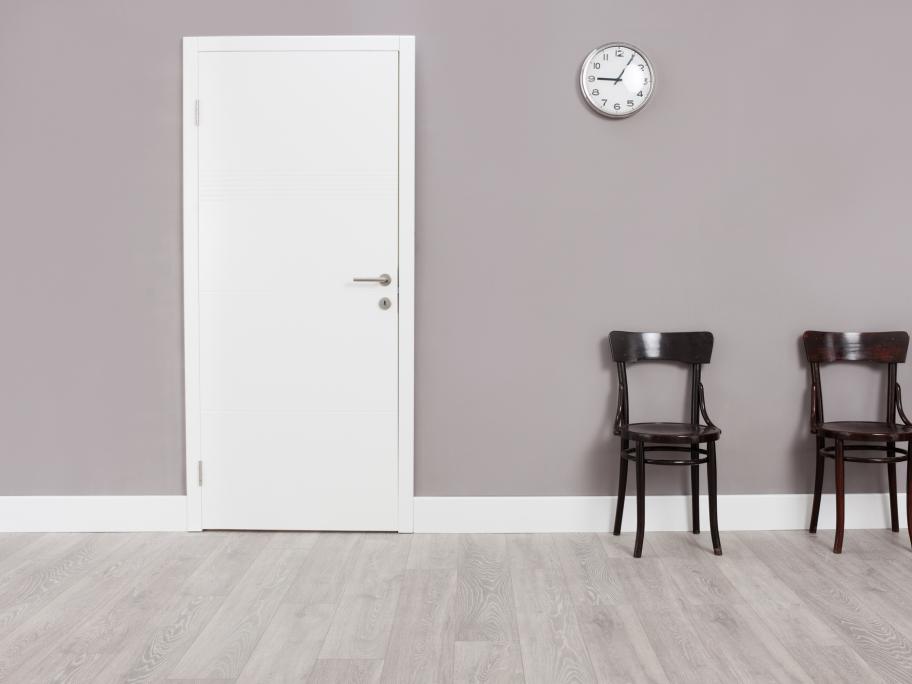 AMA NSW is creating a growing database containing the names and addresses of GPs across the state who are have declared an interest in taking on doctors-in-training as patients.
The list, which is free to access, already includes details of 88 GPs and an online form is available for others who wish to register their willingness to take part.
AMA NSW vice-president Dr