GPs tipped to fight flu outbreaks in nursing homes
New guidelines on controlling influenza in residential care facilities suggest a stronger role for GPs in managing an outbreak.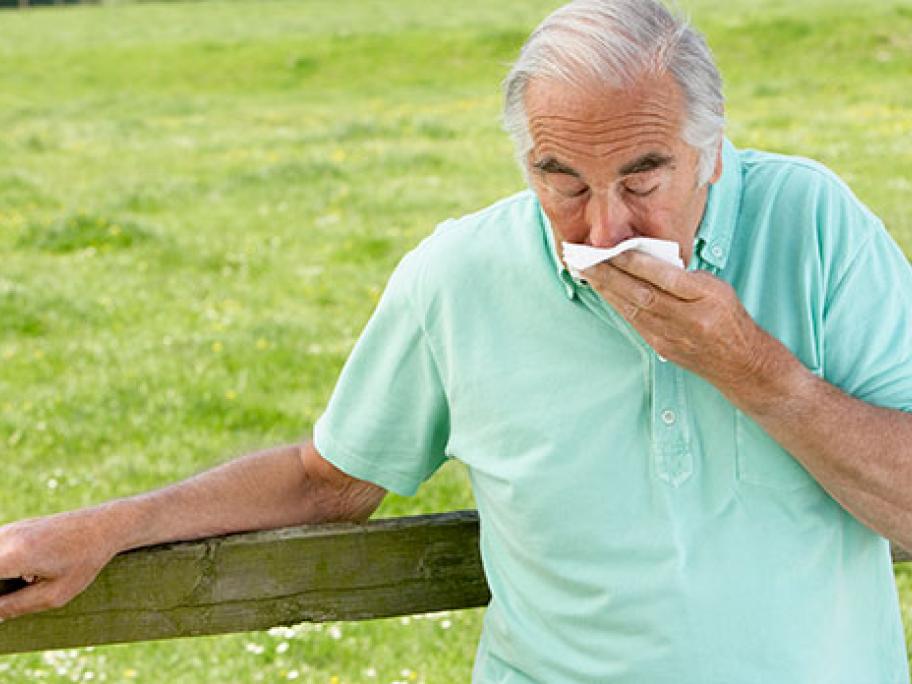 A 'clinical lead' for the facility's outbreak management team should ideally be identified among visiting GPs and asked to attend daily meetings, according to the document developed for the Communicable Diseases Network Australia (CDNA).
While the CDNA's 2009 guidelines note that visiting GPs "may be available" to participate in a management team, the updated document urges facilities to give a visiting doctor a key role.