GPs told to prepare for 300,000 extra vaccinations
GPs are being urged to start preparing now to administer 300,000 extra vaccinations under the 'no jab, no pay' catch-up campaign that starts in 2016.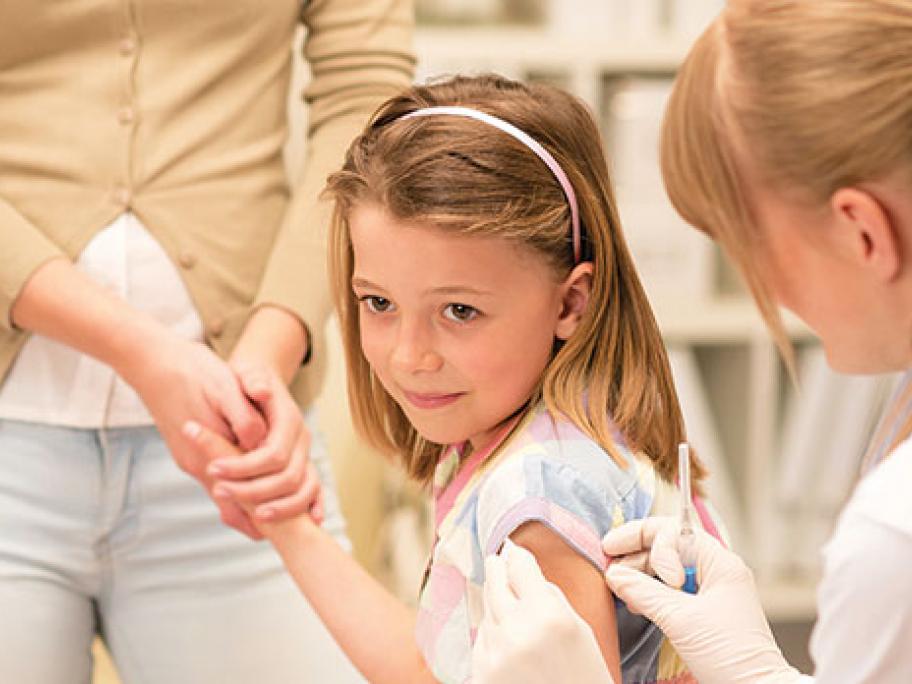 Under measures due to come into effect on 1 January, families will lose their entitlement to family assistance payments if their children aged under 19 are not fully immunised.
To help families meet the requirements, the Department of Health will provide free, catch-up vaccines for children aged under 10.
Free vaccines will also be provided for partially-immunised children aged 10-19, but only for a two-year period for