GPs told to stop admitting mistakes
Leaders are fearful of legal action over self-reflections
A group of GP leaders in the UK say they have lost confidence in the General Medical Council (GMC) following the case of Dr Hadiza Bawa-Garba.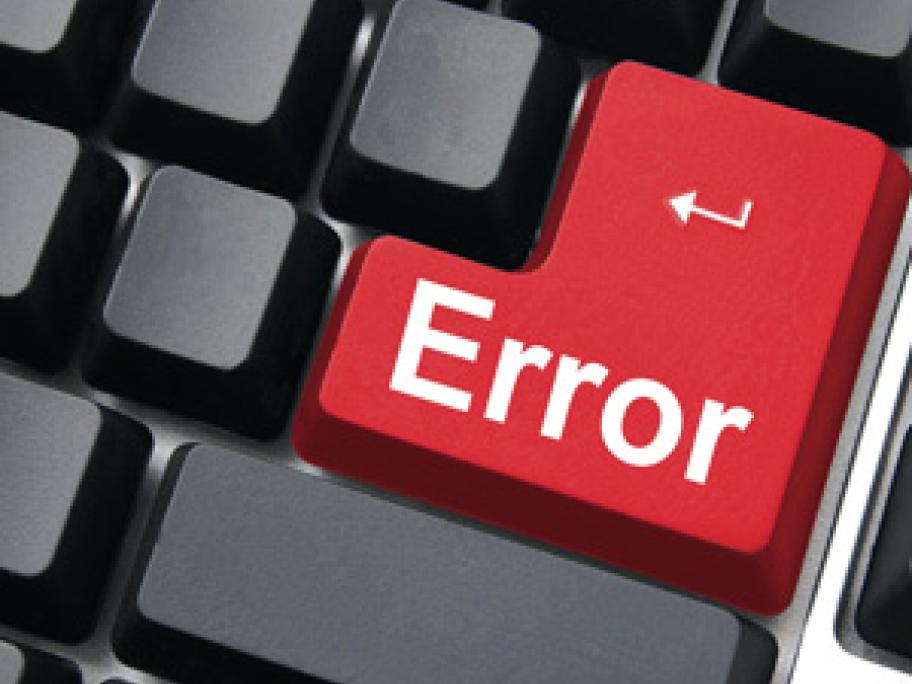 They claim she was "scapegoated" by the regulatory body after the death of a six-year-old patient.
On Friday, the group voted in favour of a no-confidence motion.
This is despite leaders from the British Medical Association (BMA) warning against the motion and stressing the importance of the regulator's role.
As part of