GPs trump pharmacists for drug advice
Doctors are the preferred first port of call for advice on medications, trumping pharmacists and 'Dr Google', an Australian survey reveals.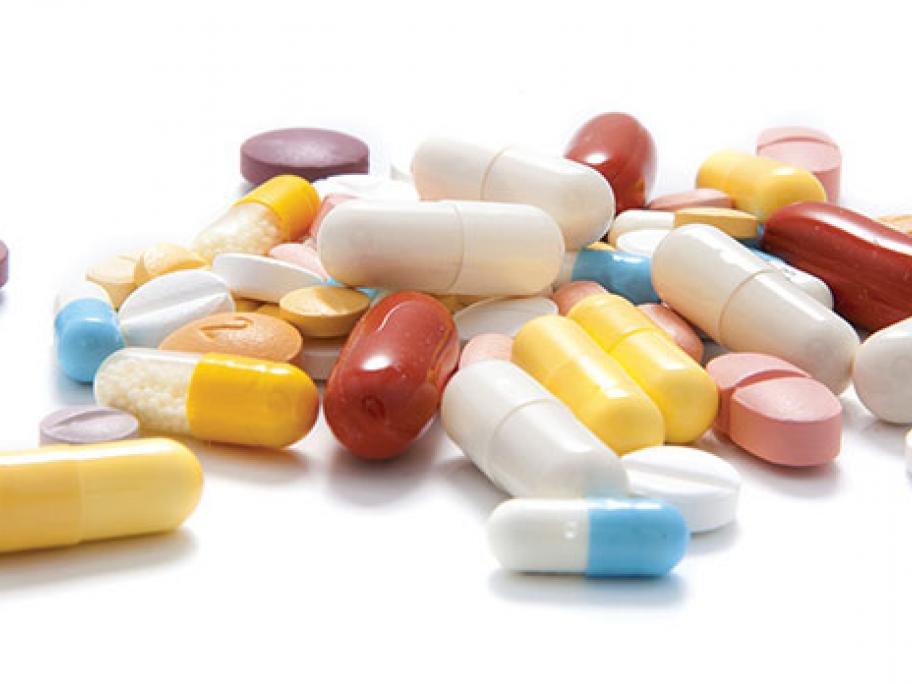 Nearly half of people who want to ask questions when prescribed a new drug will turn to their doctor, 23% will ask a pharmacist and 14% will search the internet, according to a survey of 1000 people commissioned by NPS Medicinewise.
Older patients are particularly likely to turn to their doctors for medication advice, with 64% of over-65s saying the GP would be their preferred source of information.
However, younger patients are less likely to