GPs unaware of free meds scheme
Thousands of doctors are unaware of the existence of a scheme that enables Indigenous patients to receive free PBS medications when the letters 'CTG' (short for Close the Gap) have been written on their scripts.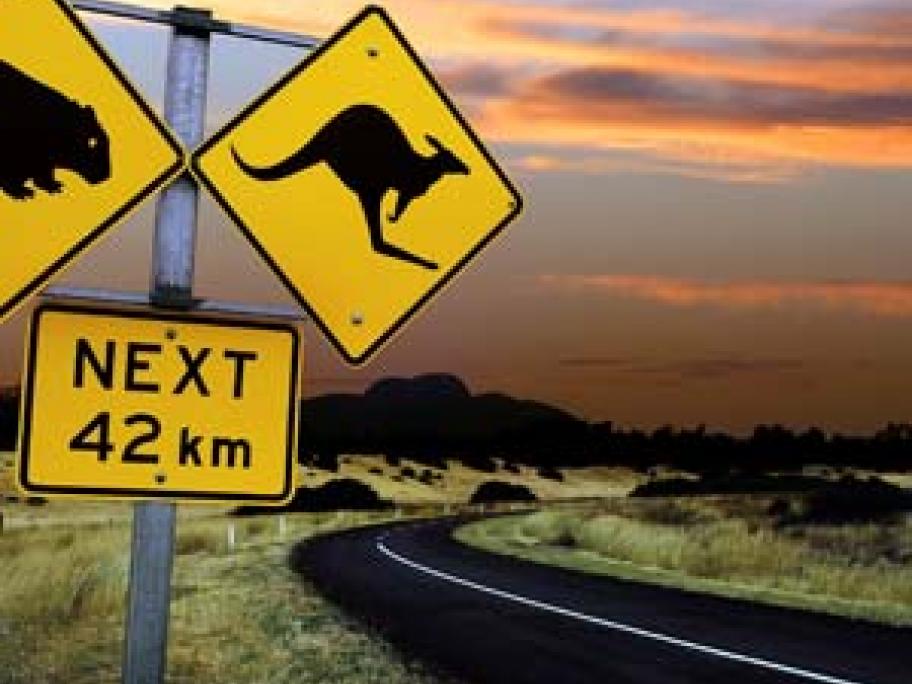 The scheme, introduced in 2010, was developed by the Federal Government and is designed to strip away the costs of medications for Indigenous patients of any age, particularly those medications used to treat chronic conditions.
The RACGP said too few doctors were aware of the initiative, leaving many patients forking out for unnecessary co-payments as a result.