GPs unwilling to sign vax refuser forms
The majority of GPs refuse to sign conscientious objector forms for anti-vax parents, according to an Australian Doctor online poll.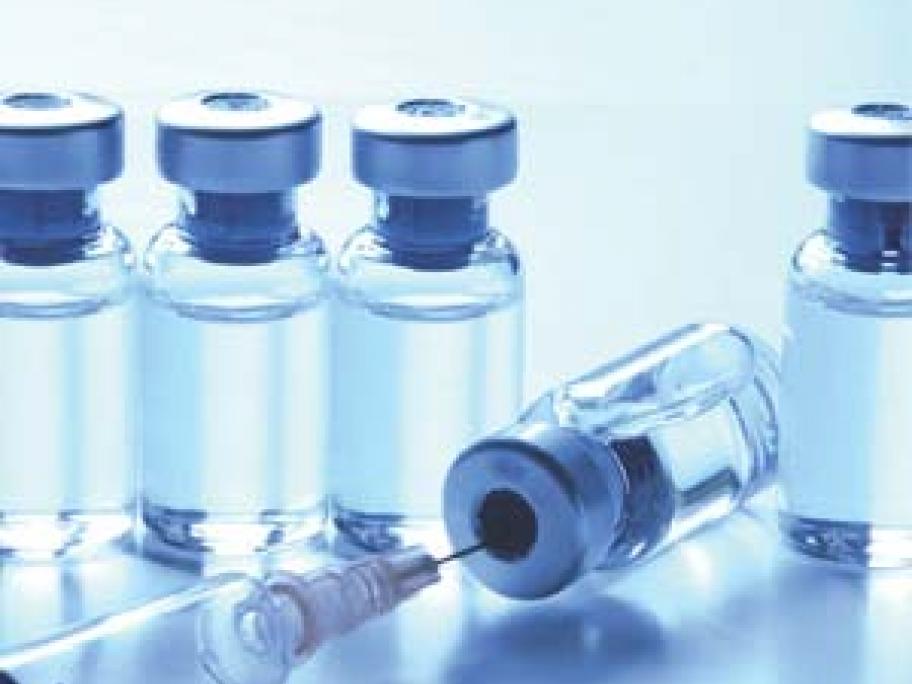 The results come as more and more parents present with the form, which is a requirement for families who wish to claim Family Tax Benefits.
The poll found that, when asked to sign the forms, 54% of doctors would refuse because they only signed vaccine exemption forms on medical grounds.
Eight per cent would refuse and refer the patient to another colleague.
However, 27% of the