GPs upset patients with waiting-room brawl
Police are investigating a waiting-room brawl between a practice owner and another GP in full view of patients.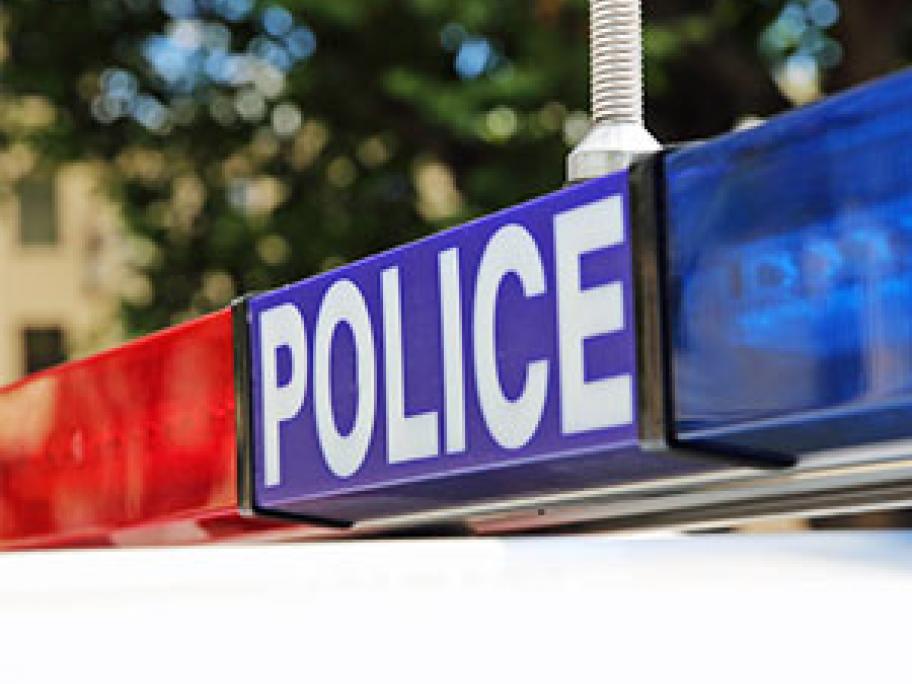 An onlooker has described her horror as she shielded her young daughter from the fight, which began as an argument over a patient and spilled onto the street outside the My Family Doctors clinic in Townsville, Queensland.
The witness, who had been waiting with her daughter for an appointment at the practice, told the Townsville Bulletin that the punch-up started last Friday after practice owner Dr Praveen Kumar began swearing at a staff doctor.
"An elderly lady's