GPs urged to fill gaps in school HPV vax program
Immunisation advocates are asking GPs to help fill gaps in the schools-based HPV vaccination program.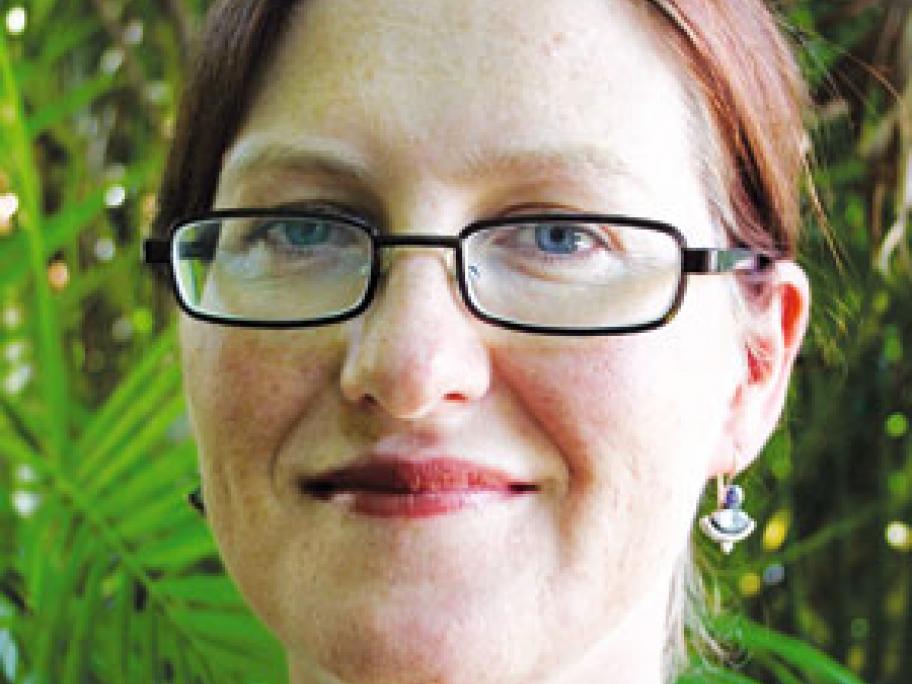 A discussion paper from the Immunisation Coalition advocacy group says that despite the success of the schools-based Gardasil program, nearly one-quarter of girls and one-third of boys are still not receiving the third dose.
The group, which comprises many of Australia's leading immunisation clinicians, is calling on GPs to take an active role in HPV vaccination, by opportunistically asking parents of teens about their vaccination status and offering catch-up doses if needed.
&ldquo