GPs urged to "screen for poverty"
GPs should "screen for poverty" to identify patients most at risk of chronic disease, the head of Catholic Health Australia says.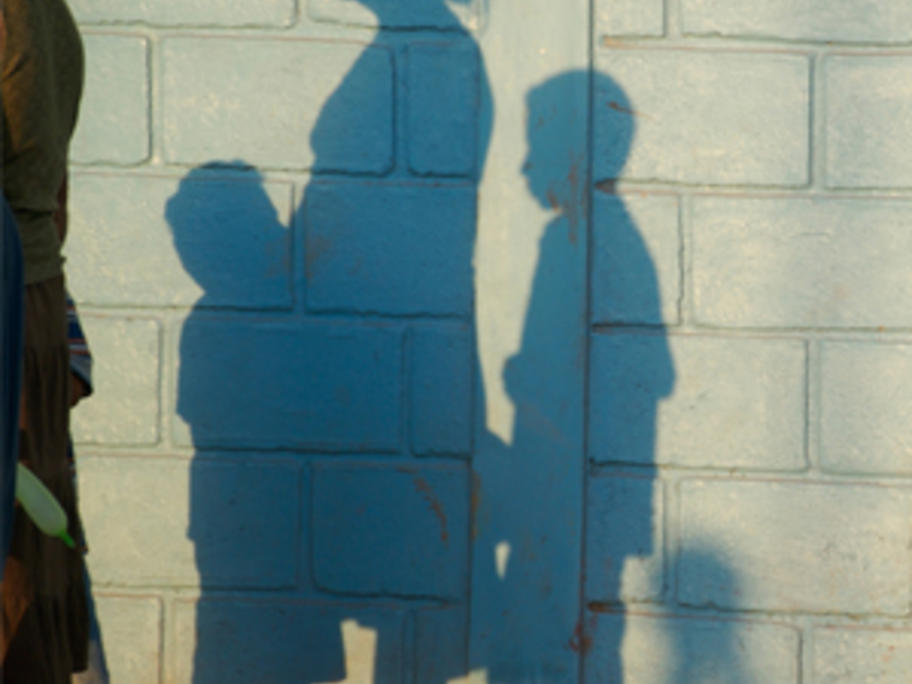 Asking patients whether they're having trouble making ends meet would help doctors pick up and treat poverty-related diseases such as cardiovascular disease, diabetes and cancer, according to the organisation's CEO Martin Laverty.
Including poverty as a disease risk factor would also help reduce hospitalisations and save significant health dollars, he told the NSW Health Ministry summit on Monday.
"The