GPs urged to use action plans to manage statin pain
People who develop muscle pains when taking statins should be given an action plan to avoid being taken off the drugs unnecessarily, GPs are being told.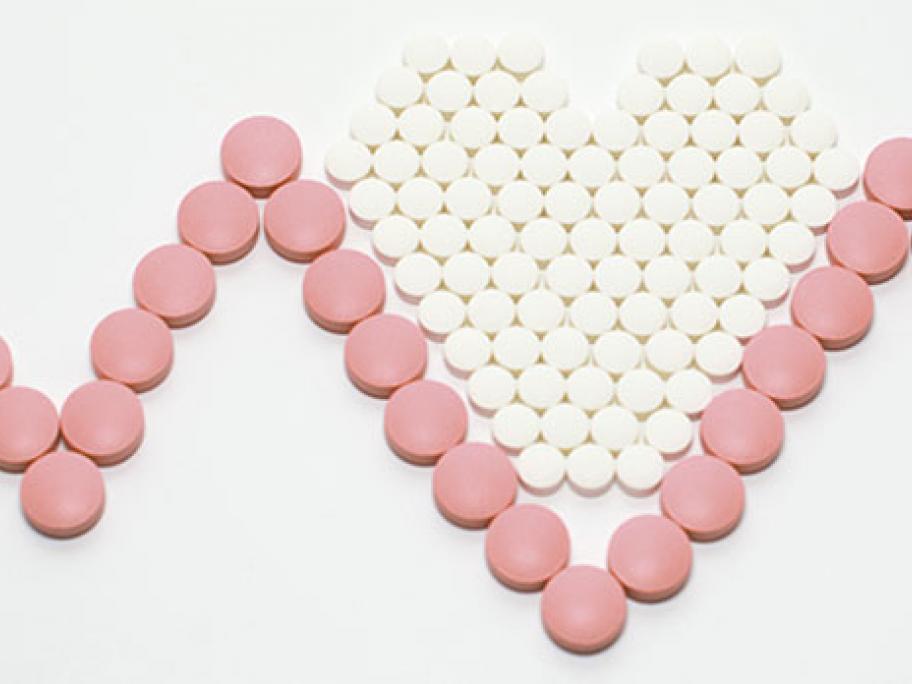 NPS MedicineWise has released a guide to help GPs identify and manage statin-associated muscle symptoms, with a written 'patient action plan' that offers several options for responding to muscle pains and weakness.
The guide emphasises many kinds of muscle pain may not be statin related, and provides an algorithm based on CK levels for differing interventions.
Patients whose CK levels are less than five times the upper limit