GPs 'victimised' by PSR, Senate told
DOCTORS feel they are being victimised by Medicare and the PSR process, which fails to take account of the complexities of general practice, a Senate inquiry has been told.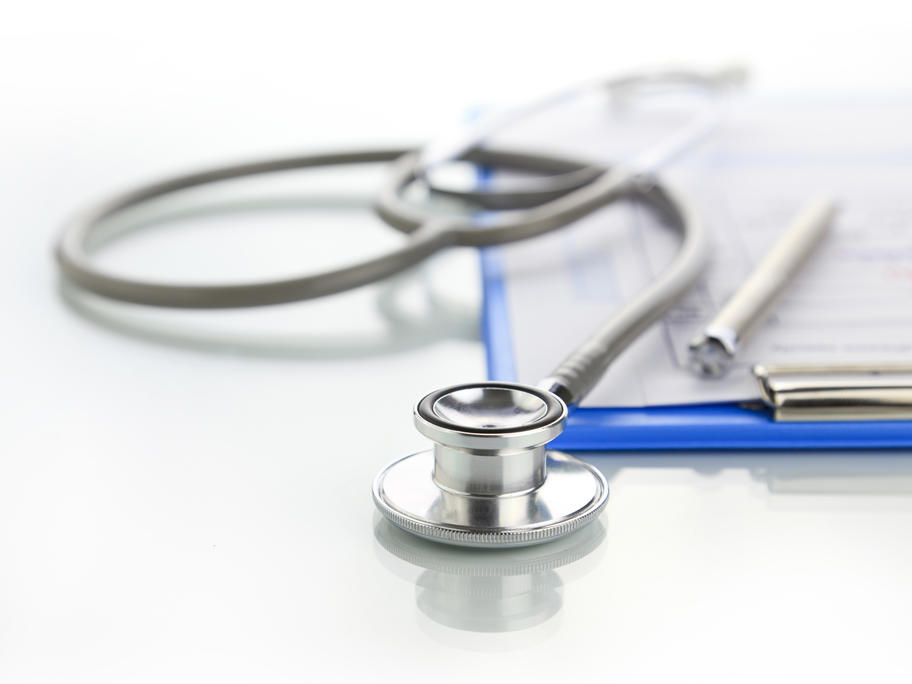 The claims were made in submissions to the inquiry into the operations of the PSR from medical indemnity organisations Avant, MDA National and the Medical Indemnity Protection Society (MIPS).
All raised concerns that GPs felt singled out by the PSR process and have called on the government to overhaul MBS compliance measures.
MIPS, in its submission,