GPs vital in fight against chlamydia
Routine chlamydia testing in general practice remains a vital strategy to stem the rising tide of infections, a sexual health expert says.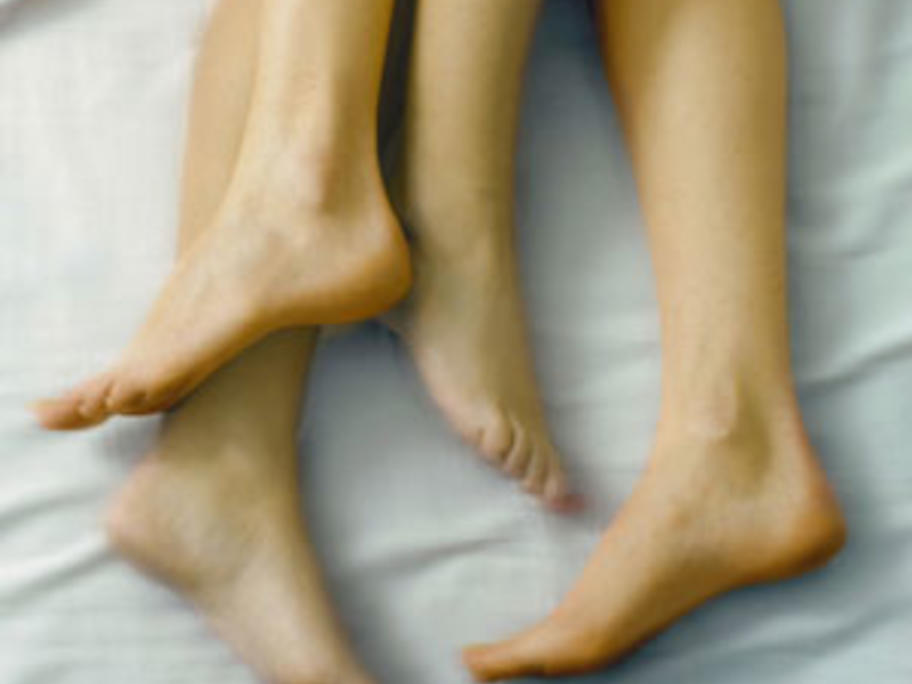 Notifications for chlamydia have risen steeply from 17,000 cases in 2000 to 81,000 cases last year.
"The fact that rates are going up is simply because we are looking harder, but still not hard enough," Professor Basil Donovan told the Family Planning NSW conference in Sydney this month.
Professor Donovan, head of the sexual health program at the University of NSW's Kirby