GPs warn of being duped by corporates over billing rorts
Doctors under investigation point the finger at employers
Corporate employers have been accused of duping GPs by booking patients to see nurses without their knowledge and then billing the consult using the practitioner's provider number.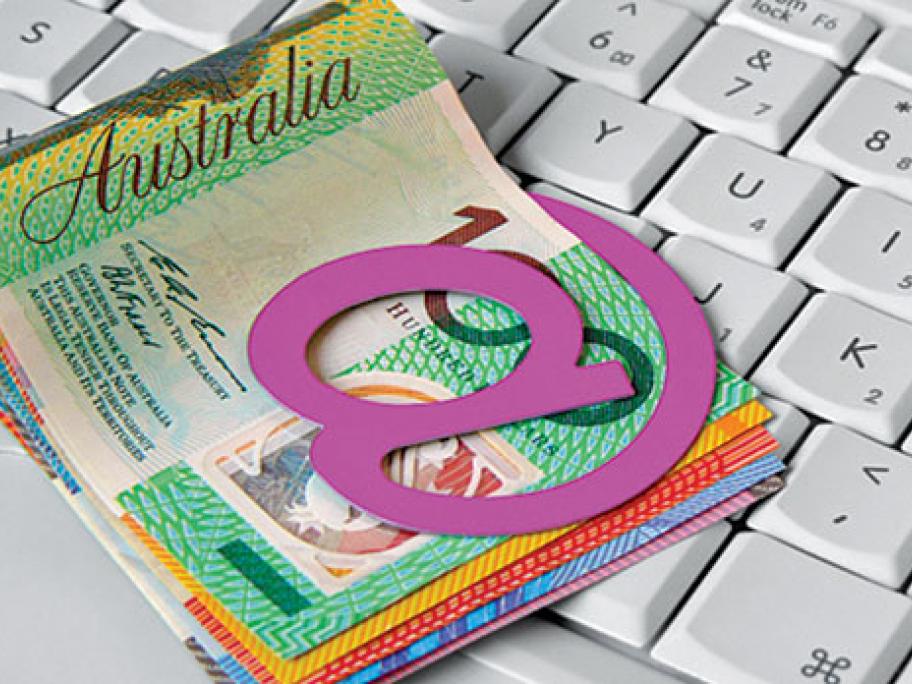 The claims have been made by doctors investigated by the Medicare's top watchdog, the Professional Services Review (PSR).
"In some cases, practitioners have provided copies of letters they have sent to their employer," PSR director Professor Julie Quinlivan wrote in the organisation's annual report released last week.
"[The letters