GPs warned of drug shortages
GPs are being warned of a possible shortage of prescription drugs as the Federal Government slashes the amount it pays to pharmacists for over 200 drugs.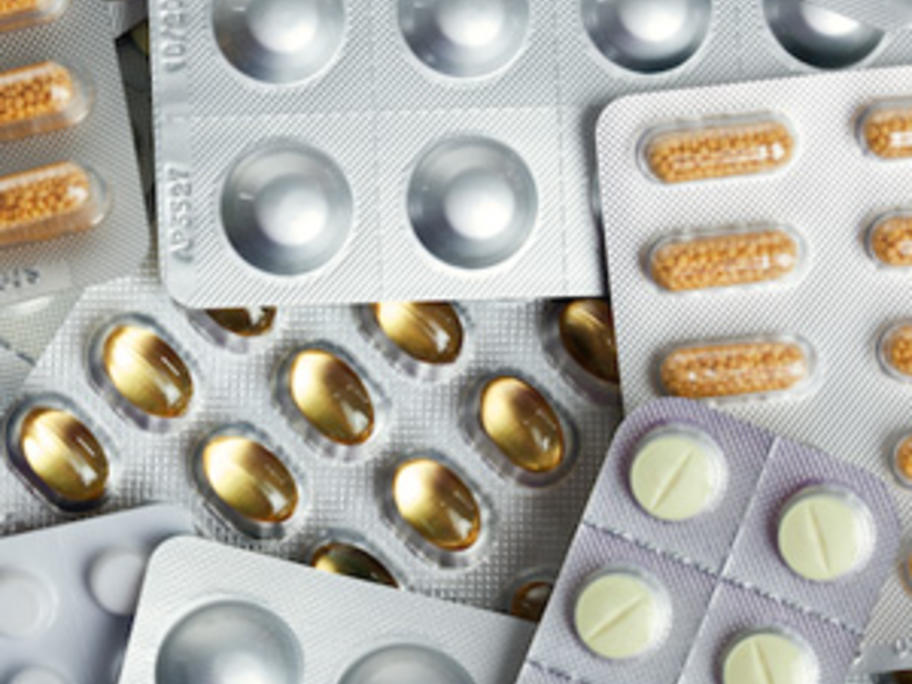 From 1 April, pharmacists will receive about 50% less from the government to cover the cost of supplying pravastatin and 17% less for metformin. There will also be cuts on a wide range of antibiotics.
The so-called price disclosure deal was struck 18 months ago between the government and Medicines Australia amid claims taxpayers were paying too much for prescription drugs listed on the PBS.