GPs warned of e-record workload
GPs can expect to add about five minutes to an average consultation to create each patient health summary for the Federal Government's e-health system, according to data emerging from trial sites.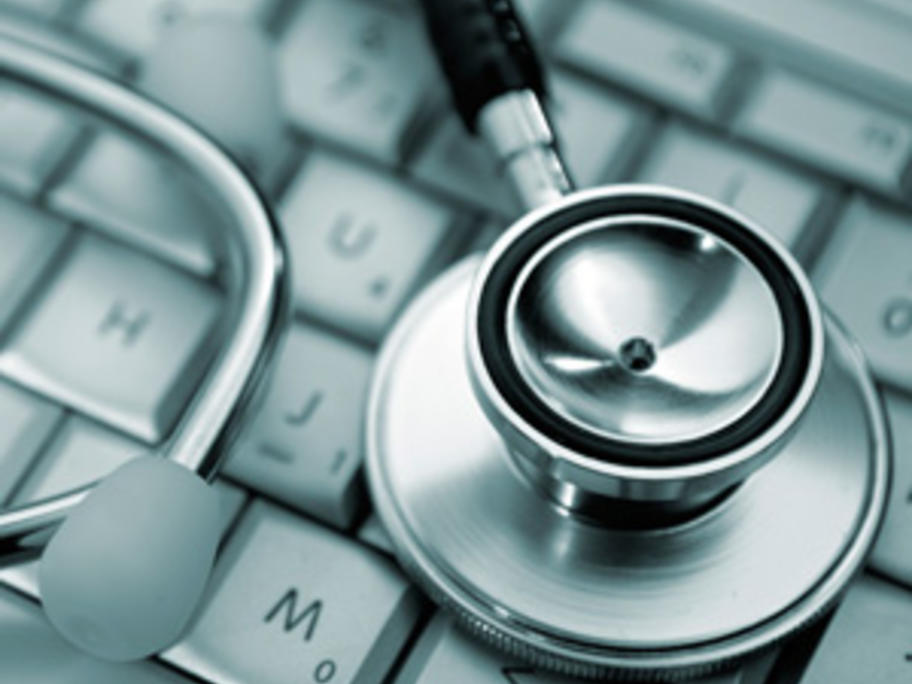 The summaries — listing patient diagnoses, medications and allergies — will form the backbone of the personally controlled electronic health record system.
But the ministers involved have resisted calls for direct funding of the work needed to keep clinical information accurate.
Inner East Melbourne Medicare Local, which has