GPs warned over resistant gastro bug
Health officials have asked GPs to be vigilant for cases of acute gastroenteritis after a spike in diagnoses were reported in Victoria.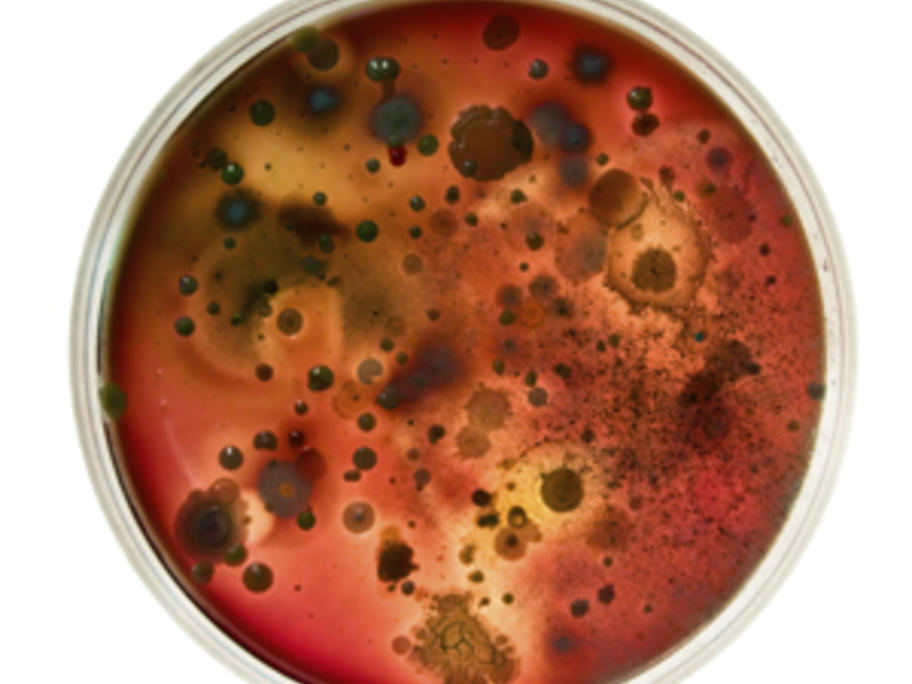 The shigella bacteria is becoming increasingly resistant to antibiotics, the Victorian Department of Health says.
This has prompted a warning to doctors to be on the lookout for cases of acute onset of diarrhoea, fever, nausea, vomiting and abdominal cramps.
There has been "an increase the number of shigellosis cases resistant to multiple antibiotics", the department says in a statement issued on Thursday.