GPs warned over sexual boundaries
New guidelines warn doctors of the dangers of breaching professional boundaries with their patients' carers or close family members.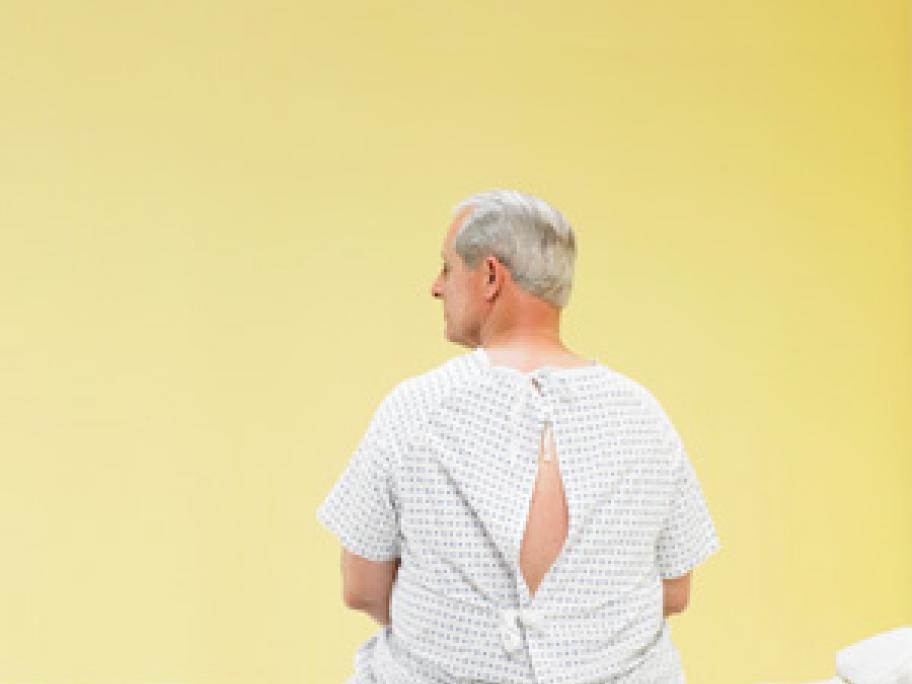 On Thusrday the AMA issued updated guidelines on sexual boundaries between doctors and their patients.
Doctors are warned not to engage in a sexual relationship with a patient's carer or close family member as it may compromise the patient's trust.
Those who do may be subject to investigation by the Medical Board, the guidelines say.
They also stress that it is mandatory