GPs warned off quetiapine for anxiety
The drug is poorly tolerated when compared with placebo, study finds
Doctors have been warned against prescribing quetiapine for generalised anxiety disorder following the largest review to date of relevant pharmacotherapy.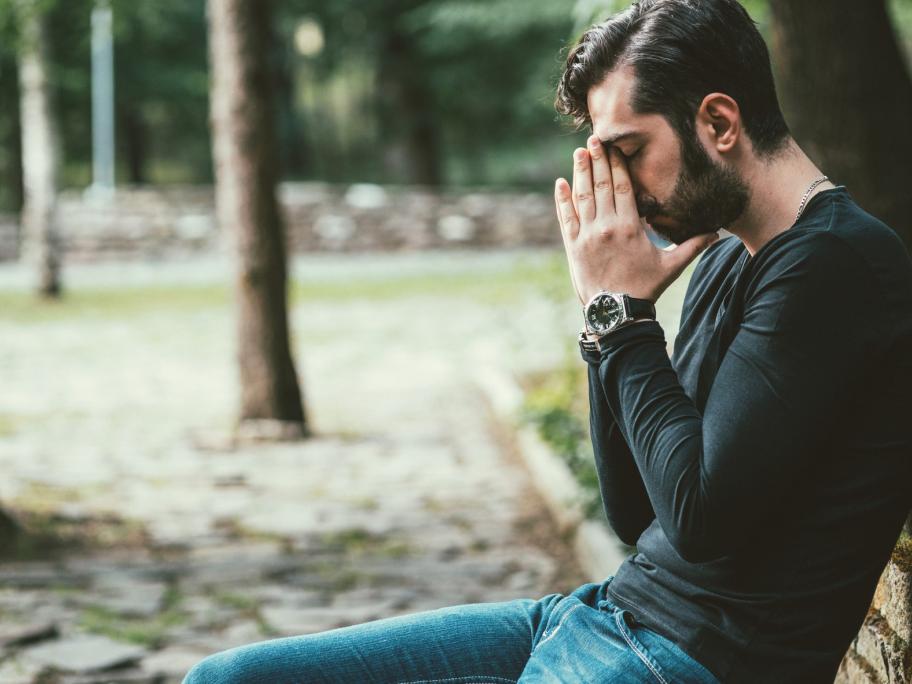 Sydney GP and psychotherapist Dr Jill Gordon says despite quetiapine's effectiveness, it is poorly tolerated among patients with anxiety.
"Most GPs would agree that it's been terribly overprescribed off-label in recent times, and we need to stop and take stock," she told Australian Doctor.
In a systematic review, UK researchers analysed 22 different medications from 89 trials published between 1994 and 2017, covering 25,000 patients.
They concluded that duloxetine, pregabalin, venlafaxine and escitalopram were the most suitable first-line treatment options because of their high efficacy and acceptability.
Mirtazapine, sertraline, fluoxetine, buspirone and agomelatine were also acknowledged as potential first-line drugs for similar reasons, but evidence for their use was "limited by small samples studied to date".
However, Dr Gordon said doctors should not be deterred from prescribing sertraline, fluoxetine or mirtazapine because they were generally well tolerated in patients with anxiety disorder.
Quetiapine had the highest efficacy of all the treatments reviewed in the network analysis but it was poorly tolerated when compared with placebo and led to high rates of discontinuation among patients.
Paroxetine and benzodiazepines were also poorly rated for similar reasons.
Dr Gordon said there had been an "excessive" aversion to using benzodiazepines due to their high potential for misuse, but she said they still had an important role to play in managing anxiety symptoms.
"They can be a very effective, particularly short-term, aid to anxiety management," she said, noting there had been a push to reduce their use. 
"[However], with appropriate monitoring and for short-term use, I think benzodiazepines are invaluable," she said.
A limitation of the review was that it investigated only pharmacological treatment options, without assessing talking therapies such as cognitive behavioral therapy.
Dr Gordon said psychological therapies should be considered first-line.
"Non-pharmacological treatments where available are always preferable because of the lack of side effects," she said.
Australian expert advice on pharmacotherapy for anxiety
Australian guidelines recommend these drugs first-line when psychological interventions do not sufficiently benefit a patient:
An SSRI orally, such as sertraline (initial daily dose 25mg, maximum daily dose 200mg), fluoxetine (10mg/day to 80mg/day) or escitalopram (5mg/day to 20mg/day); OR
 Duloxetine starting with 30mg/day orally. Dose can be increased according to tolerability and patient response to maximum 120mg/day; OR
 Venlafaxine controlled-released starting with 75mg/day orally in the morning after food. Dose can be increased to maximum 225mg/day
Source: Therapeutic Guidelines.
---
More information: Lancet 2019.