GPs welcome $54m rural training announcement
GP leaders have welcomed the announcement of new rural training hubs that aim to expand vocational training outside big cities.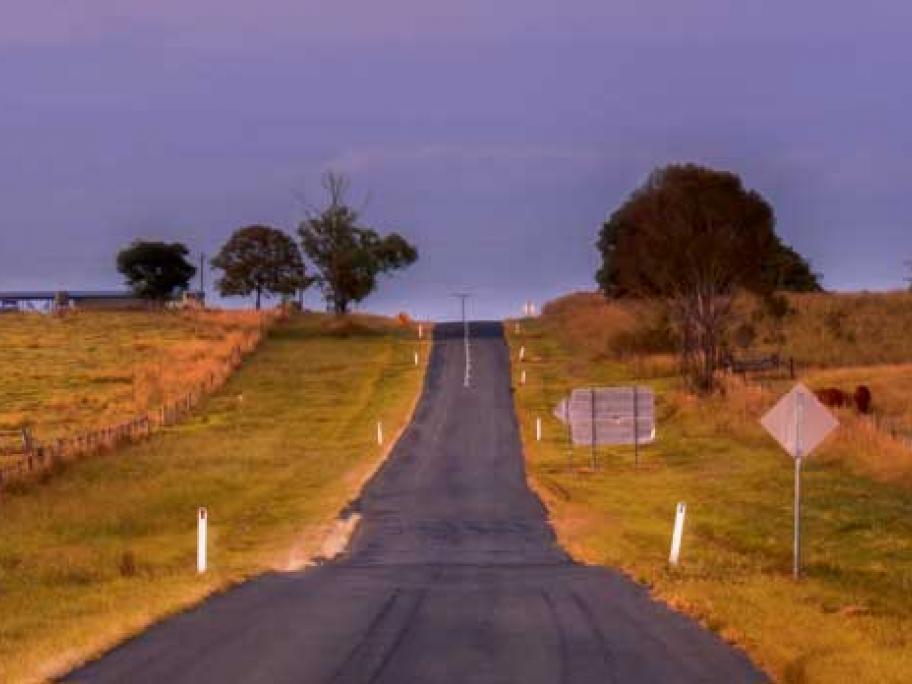 The Federal Government has allocated $54 million over four years to set up 26 regional training hubs to be run by 14 universities.
The hubs will work with local health services to enable doctors to remain rural through undergraduate and postgraduate training, says Assistant Minister for Health Dr David Gillespie.
NSW will get nine hubs, Queensland six, Victoria four, WA three, SA two, and the NT and Tasmania one each.
Related News: