GPs win right to prescribe BPH drug on PBS
An easing of PBS restrictions means GPs can now initiate prescriptions for the dutasteride–tamsulosin combination (Duodart) for men with troublesome BPH symptoms.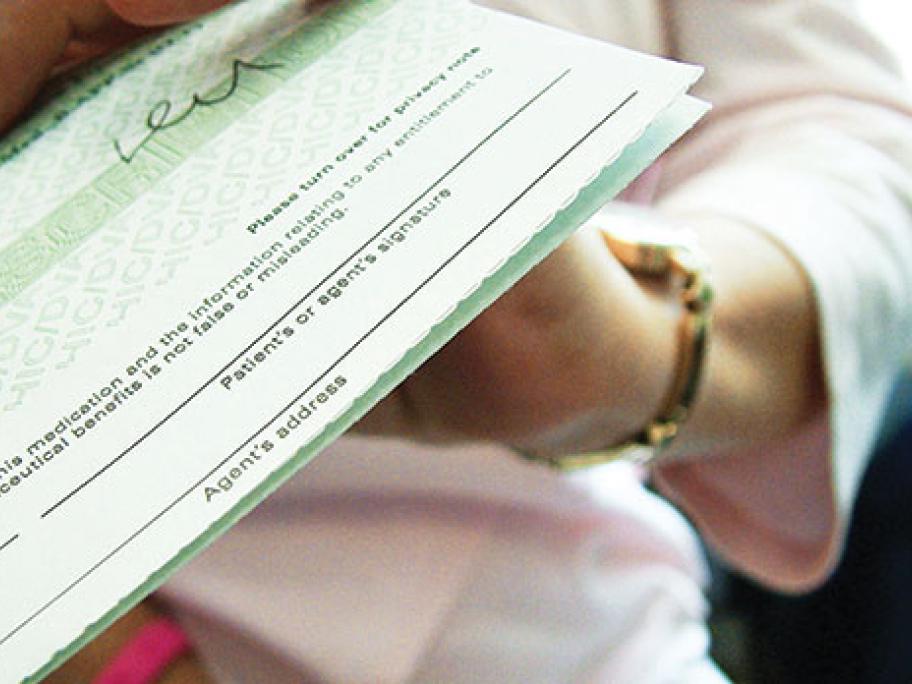 The updated prescribing criteria came into effect from 1 June allowing GPs to initiate Duodart, whereas previously the drug had to be initiated by a urologist or prescribed on private prescription.
The easing of GP access was a recommendation of the PBS Drug Utilisation Sub Committee last year, after its review found there was significant underuse of dutasteride–tamsulosin for BPH symptoms.
The low use of