Graduate boom could see 600 miss out on AGPT training
Medical Observer understands GPET received about 1700 applications for the 1138 available AGPT program places for 2013, a 25% increase on the 1289 applications submitted for the 1000 places available this year.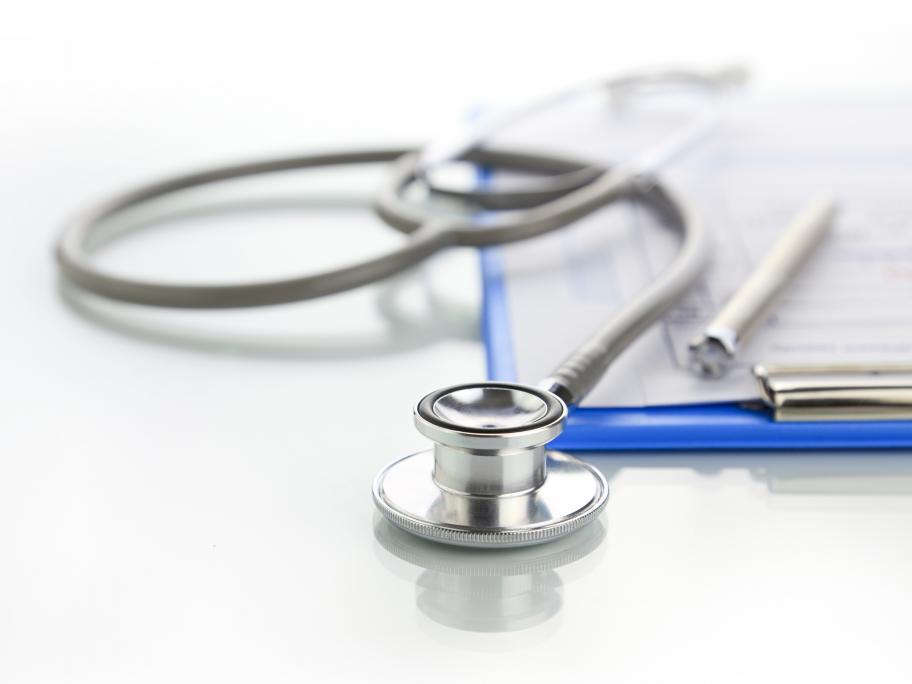 Comment is being sought from GPET, along with confirmation of the exact numbers.
AMA president Dr Steve Hambleton said it was encouraging to see so many young doctors take an interest in general practice but agreed "urgent action" was required to ensure the system could accommodate them all.
"It is really disappointing we have got