Graduates need better training for future: study
More than 50% of pharmacy interns in South Australia believe they are unprepared for working as part of a multidisciplinary team or take part in higher level pharmacy activities.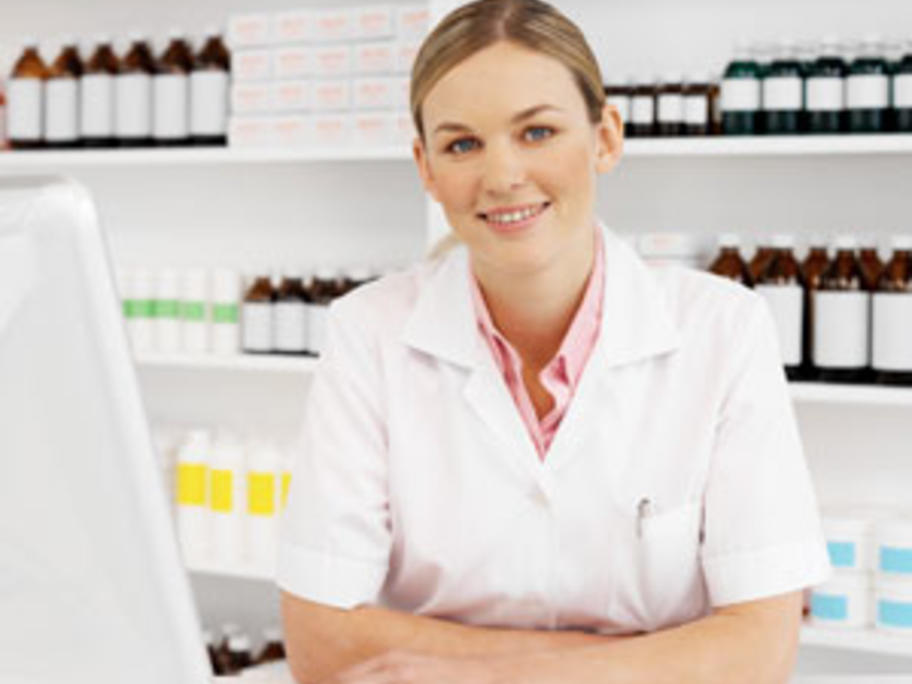 While a study found 70% of respondents felt they were prepared for dispensing prescription medicines, 51% reported being under prepared for retail and non-prescription roles within community pharmacy.
The authors of a study of participants in pharmacy intern training programs said the country's reformed health care system required patient-centred, team-based, multidisciplinary care.