Grandparenting helps cognition
Looking after the grandkids can do wonders for memory and cognition in postmenopausal women, a new study shows.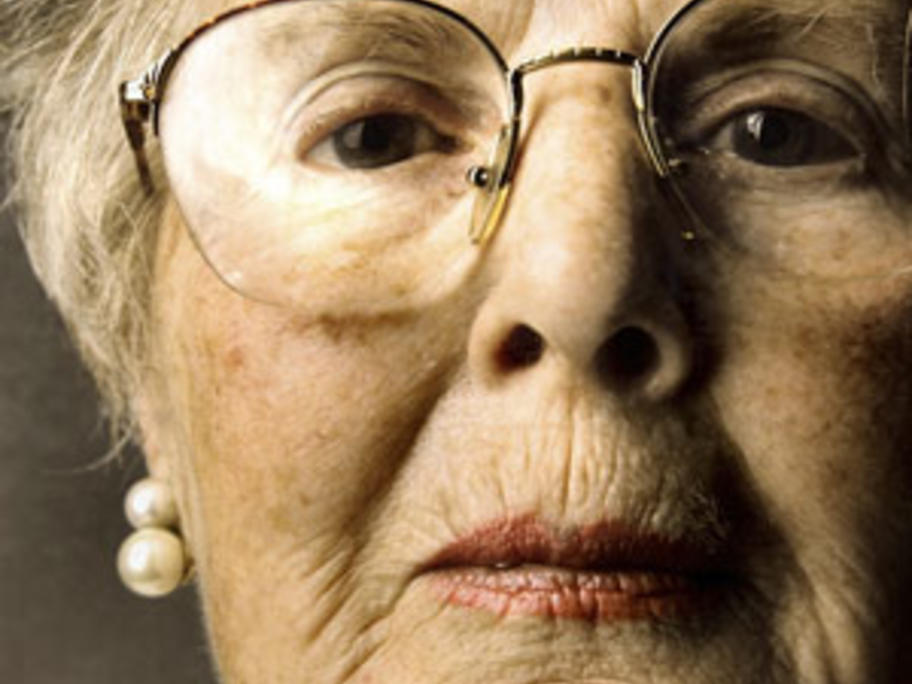 Researchers from the University of Melbourne have found that grandmothers who babysit just one day a week have better memory and faster cognitive speed than those who don't.
But women who care for their grandchildren full time don't fare so well, showing significantly slower processing speed and planning scores.
The researchers noted that these grandparents were more likely to report they felt demand from their children than