Grants to upgrade practices help 400
One of the few Federal Government reforms to attract near universal support from GPs has won qualifed backing from national auditors.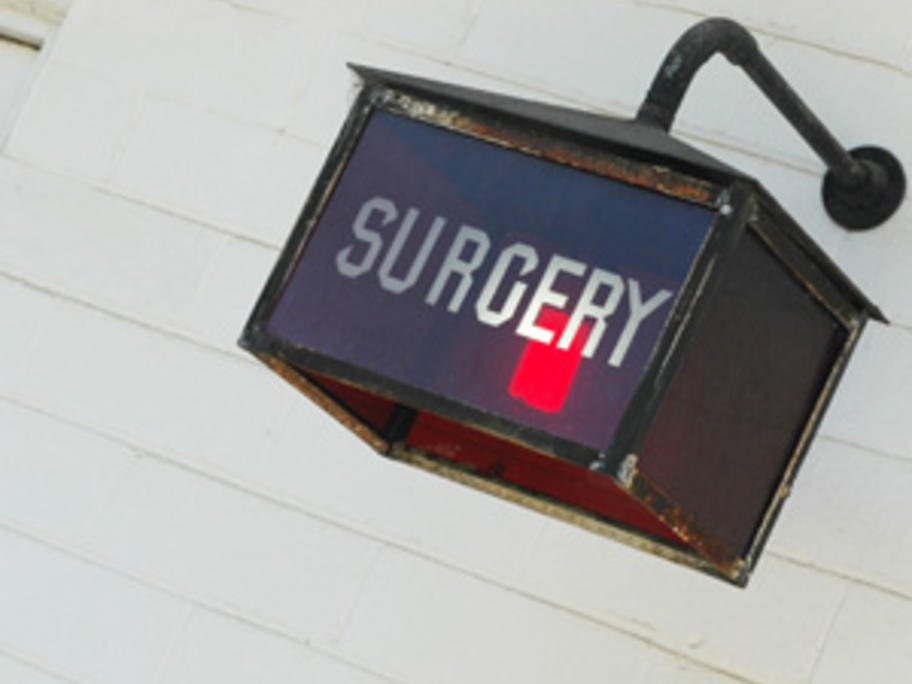 The $117 million Primary Care Infrastructure Grants have cost a fraction of the GP super clinic program, which has been dogged by delays, failed contracts and accusations of pork barrelling.
Around 400 practices have received infrastructure grants worth up to $500,000 under the scheme, with the cash used to upgrade and expand existing GP practices.