Grattan calls for PBS cuts and location rules reform
Report says competition restrictions benefit pharmacists rather than the community
The Grattan Institute has called on the Federal Government to slash a further $445 million from the PBS and roll back location rules.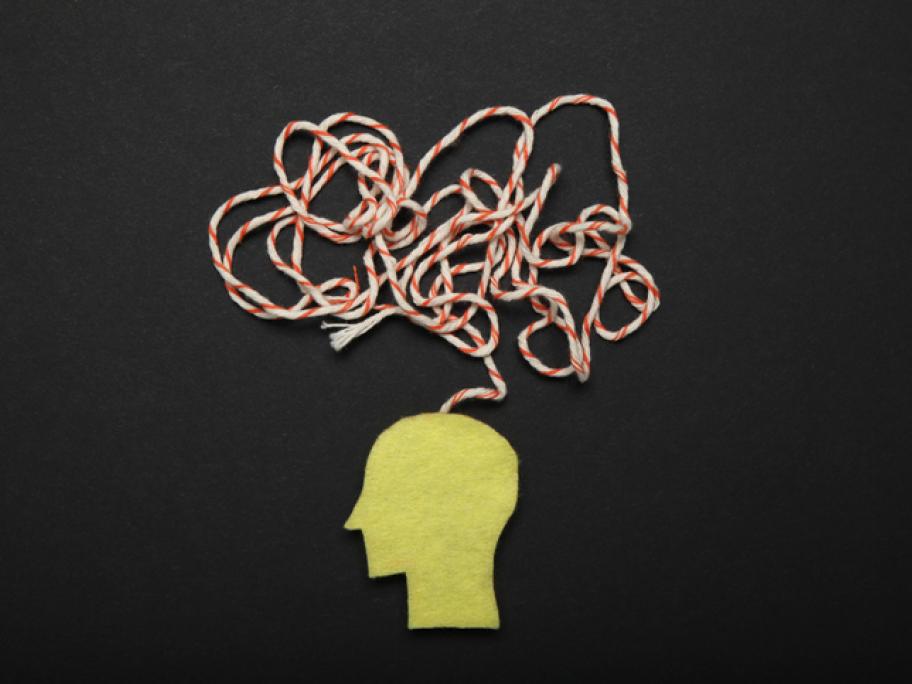 The government "can and should" cut a better deal, according to the report by the Melbourne-based think tank.
One way to do this is to expand the therapeutic group premium, including to drugs already subject to price disclosure.
"Grattan Institute has estimated that the Commonwealth government could save more than $240 million each year by extending therapeutic group premiums to