Grattan primary care report is 'right up our alley': Guild
A report that criticises Australia's primary healthcare system shows there is much community pharmacies can do to help, says the Pharmacy Guild.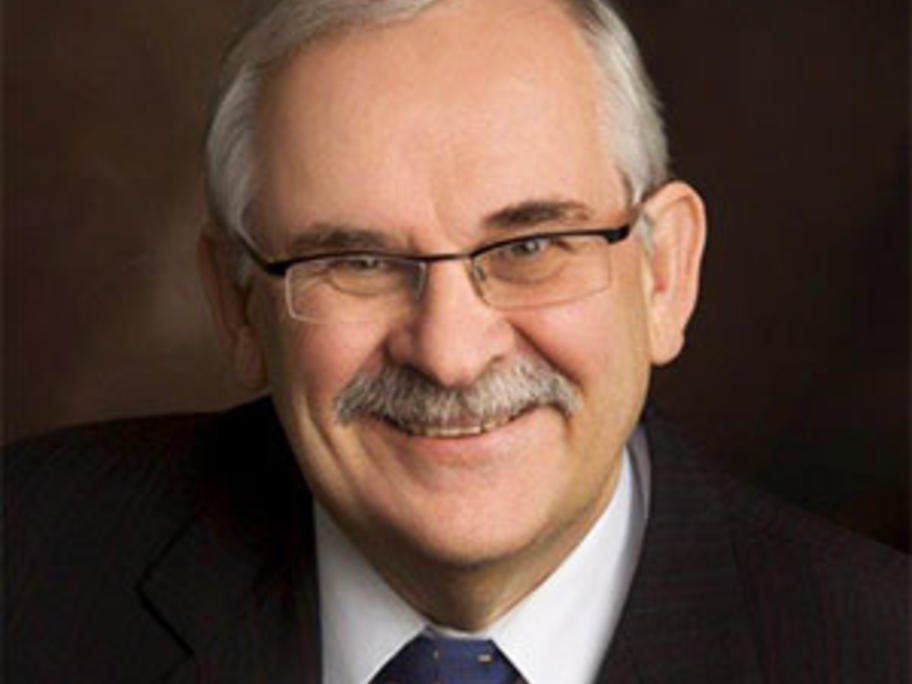 Although the Grattan Institute report doesn't focus specifically on community pharmacy, "it is certainly a useful source document for those of us who believe community pharmacies could and should do more", says a Guild spokesperson.
The report titled Chronic Failure In Primary Caresays more than 250,000 hospital admissions a year could be avoided with better primary care for chronic health problems.