The great vax push
The campaign for nationwide vaccination rights for community pharmacists is continuing, the Pharmacy Guild of Australia says.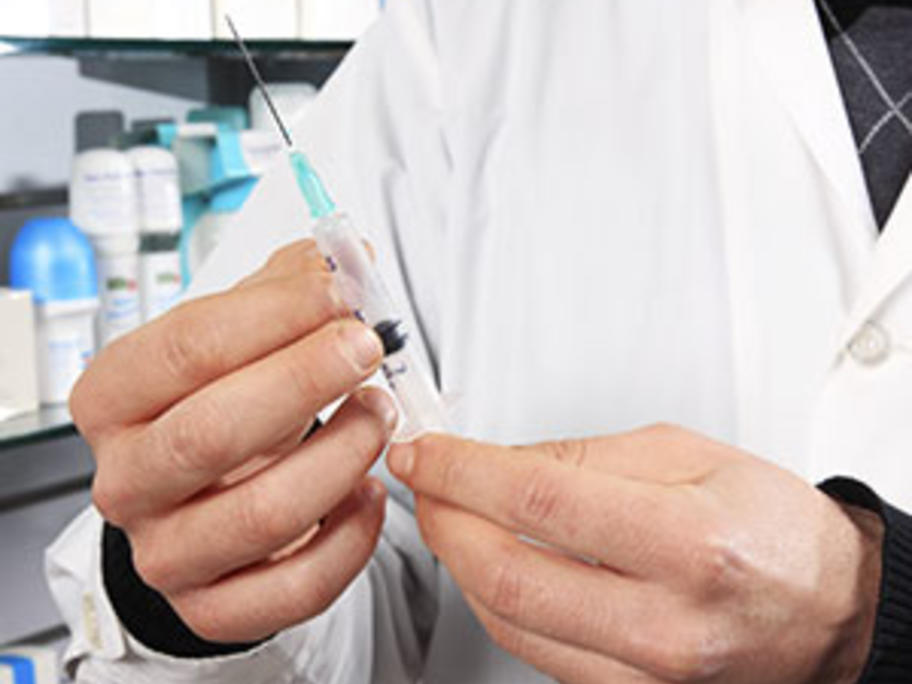 A successful advocacy campaign in 2015 saw three states approve changes to legislation to allow pharmacist-administered vaccinations.
"The Guild has been actively advocating for many years for legislative change to occur nationwide to enable appropriately trained pharmacists to vaccinate in a community pharmacy setting," a Guild spokesperson says.
Currently approved pharmacists in NSW, South Australia and Western Australia