The greatest footballing doctor of all time
With the soccer World Cup finals kicking off on Friday, it's the perfect time for Australian Doctor to pay a brief tribute to the greatest ever footballer with a medical degree: Dr Socrates.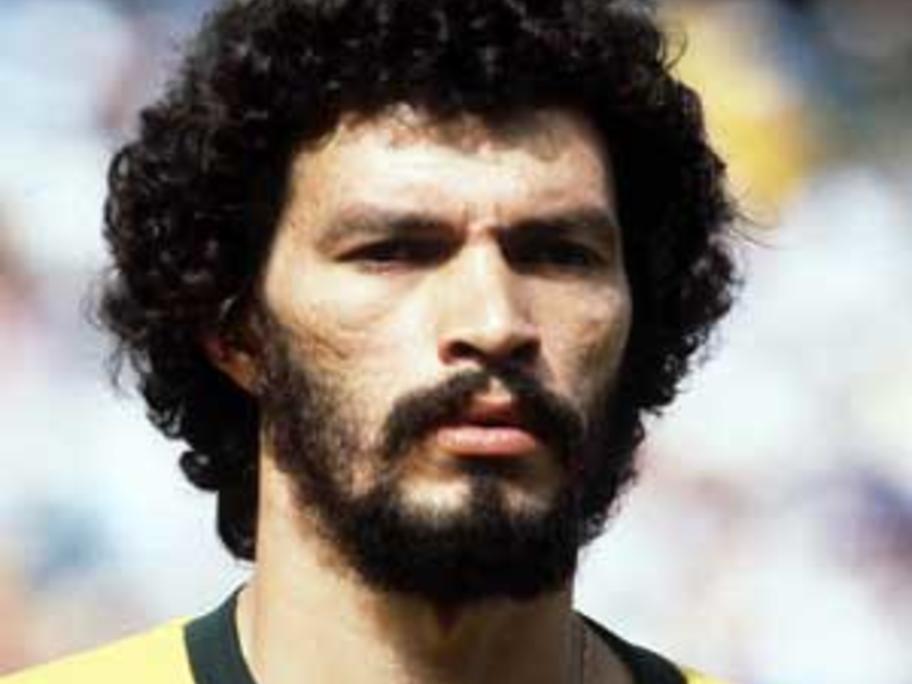 The list of doctors who have played in the World Cup finals is, admittedly, not a long one. In fact, there may be only one name on it.
You have to go back three decades to the 1982 World Cup in Spain.
Brazil fielded a team filled with players known by one name — Zico, Falcão and Éder — the marker of footballing brilliance.
And brilliant