Green light for continued dispensing
Patients whose prescriptions have run out will be able to obtain contraceptive pills and statins from a pharmacist without a script from their GP.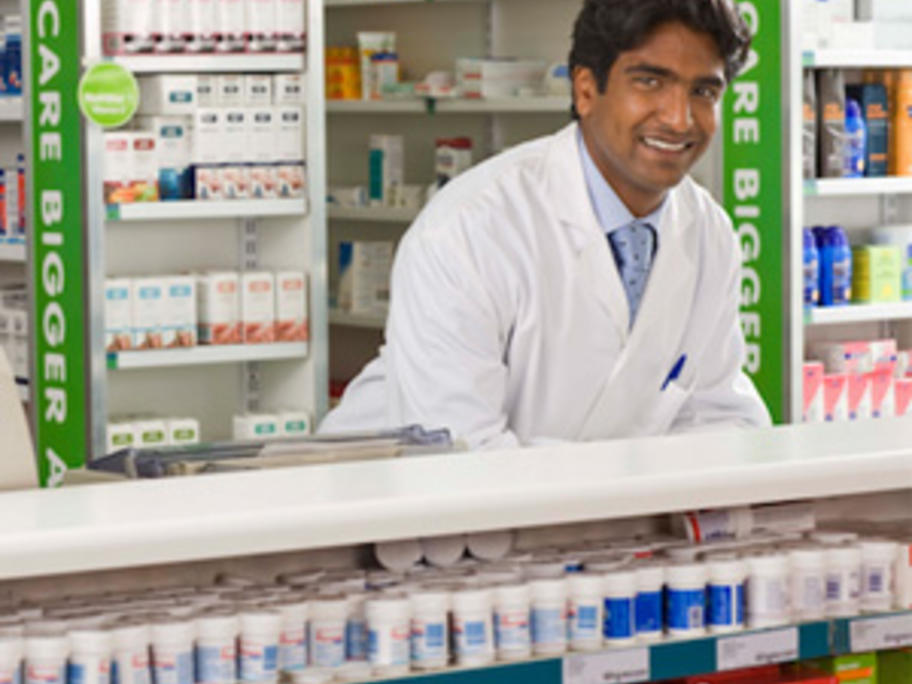 Legislation amendments underpinning so-called "continued dispensing" passed the Senate Thursday and are expected to come in to force from July at the earliest.
The legislation will mean that patients can obtain medication without a script direct from their pharmacist.
The federal health minister Tanya Plibersek described it as a "big win for patients" - but the reform has