Green light for GPs to initiate hep C drugs
EXCLUSIVE: GPs can now initiate direct-acting antivirals (DAAs) for hepatitis C without consultation with a specialist, following the relaxation of PBS criteria.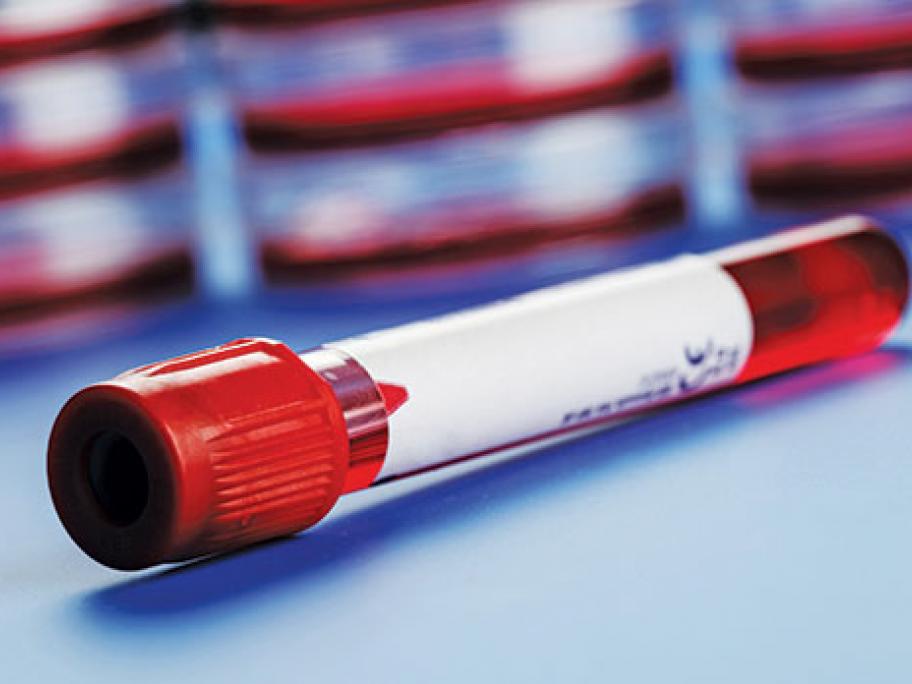 The move came into effect on 1 November and applies to GPs who have experience in managing hepatitis, but, the PBS says, GPs do not need to have formal accreditation or training to prescribe the new antivirals.
When the DAAs were listed on the PBS in March, there was a stipulation that GPs could only prescribe the drugs in consultation with an infectious diseases physician, gastroenterologist or hepatologist.