Green light for GPs to start prescribing hep C drugs
GPs will be able to prescribe four new PBS-listed hepatitis C drugs from Tuesday.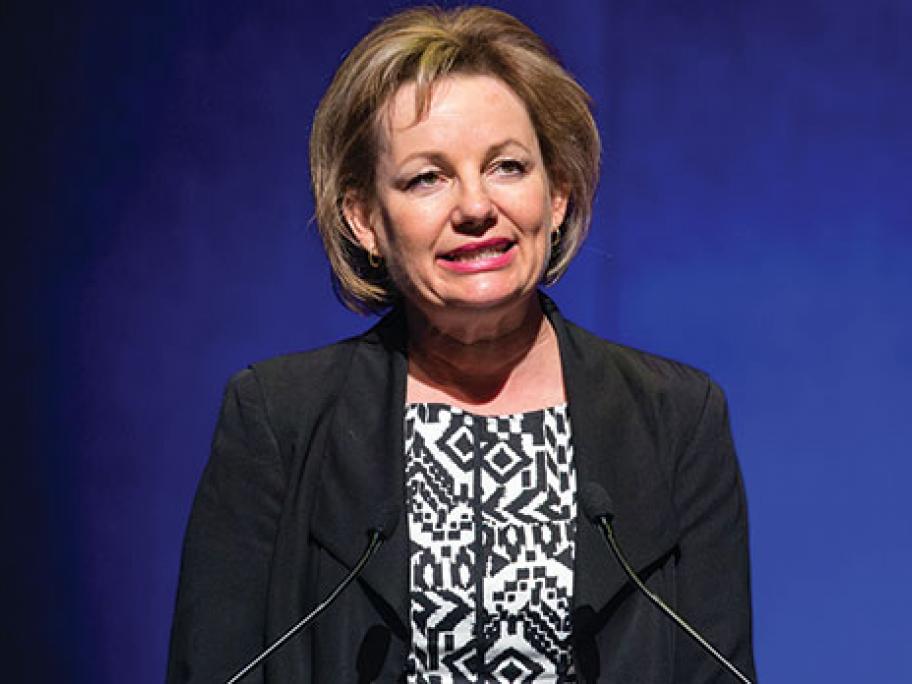 The four treatments — sofosbuvir (Sovaldi), sofosbuvir and ledipasvir (Harvoni), daclatasvir (Daklinza) and ribavirin (Ibavyr) — are well-tolerated and have a cure rate exceeding 90%.
No accreditation will be required for GPs to prescribe the treatments.
Related: