Green light for MSU chlamydia test
Doctors can test for chlamydia at the same time as UTIs, using a single, mid-stream urine sample, a study suggests.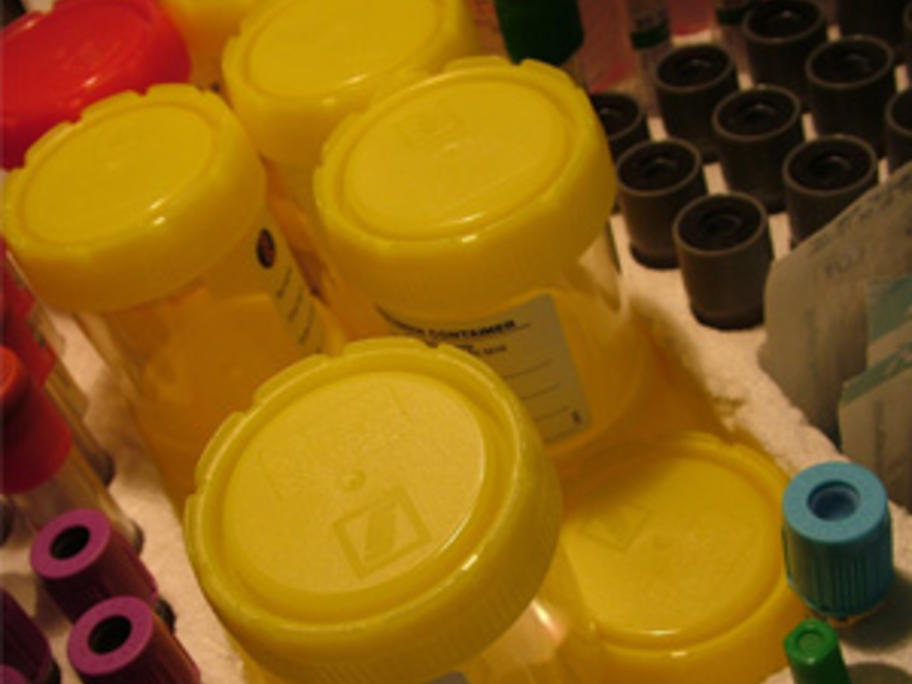 Traditionally a first-void urine specimen has been required when testing for chlamydia, thereby preventing opportunistic testing of MSU samples.
However, New Zealand researchers found Chlamydia trachomatis was accurately detected in 96% of MSU samples from women known to carry the infection.
The study involved 100 women who had tested positive for C.