Greg Hunt confirmed for bumper APP opening session
Check your travel plans to ensure you are there for the 8.30am start
Federal Health Minister  Greg Hunt has been confirmed as the opening keynote speaker at APP2018.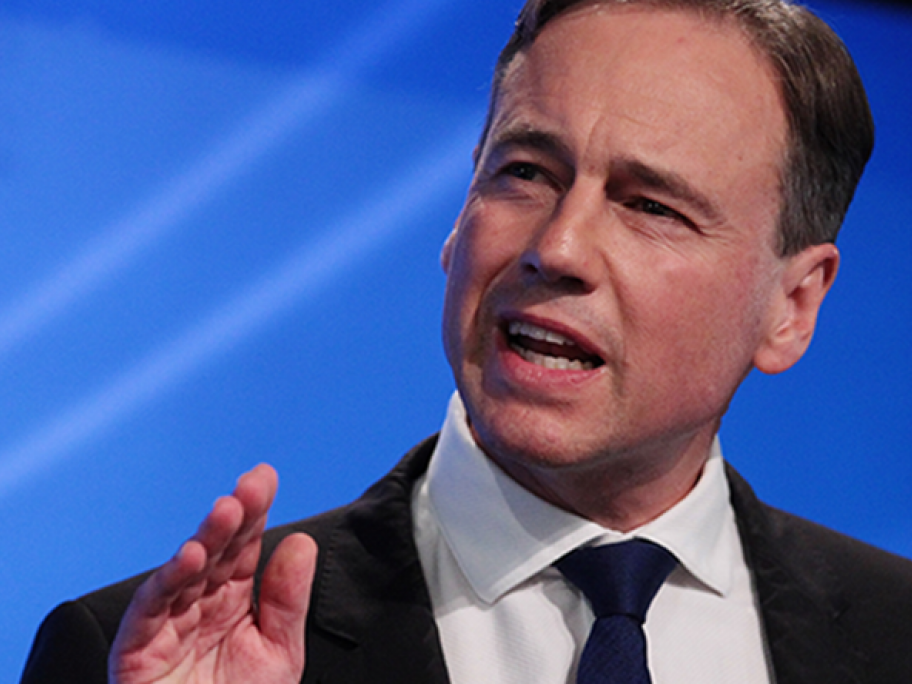 The Pharmacy of the Year will also be announced during the session, which starts at 8.30am on May 3.
APP Chairman Kos Sclavos says: "In addition to the Health Minister presenting the opening keynote address, the opening plenary will highlight achievements and challenges for community pharmacy.
"National President George Tambassis will provide an update on the state of community pharmacy and set the vision for the Guild for the next 12 months."
He urged delegates to check their travel plans to ensure they arrive in the Gold Coast in time for the early start.
APP is later than usual this year to accommodate the  Commonwealth Games.
For more information or to register, visit www.appconference.com.