Greg Hunt finally speaks with us... and he's got a new plan for GPs
Health Minister pitched himself as the Minister for GPs, but is he?
It's been a long time coming this meeting - Greg Hunt's first with Australian Doctor since he took charge of the health portfolio after Sussan Ley's sudden plummet to earth.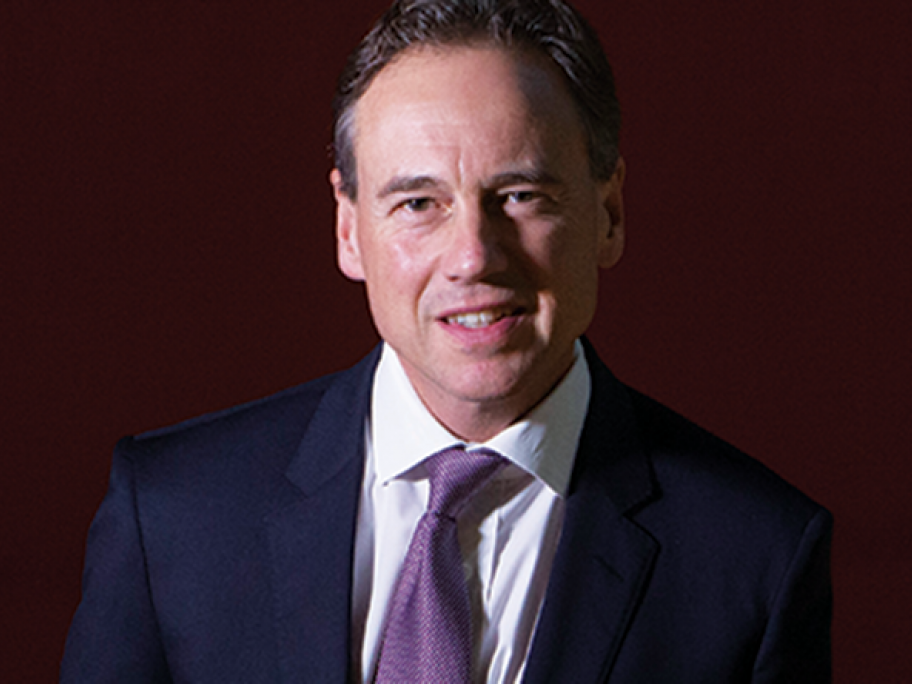 Photo by Steve Christo
But the Federal Health Minister wastes no time in getting to the flattery.
Ignoring my opening salvo about the adequacies of the 55 cent indexation on a level B, the first words out his mouth are a version of 'You've got nice eyes'.