Greg Hunt praises Greg Hunt in triumphant essay
Health minister claims he has lain the groundwork for "long-term" change
Greg Hunt says his first budget as health minister will one day be seen as a "foundational moment" in the history of Australia's health system.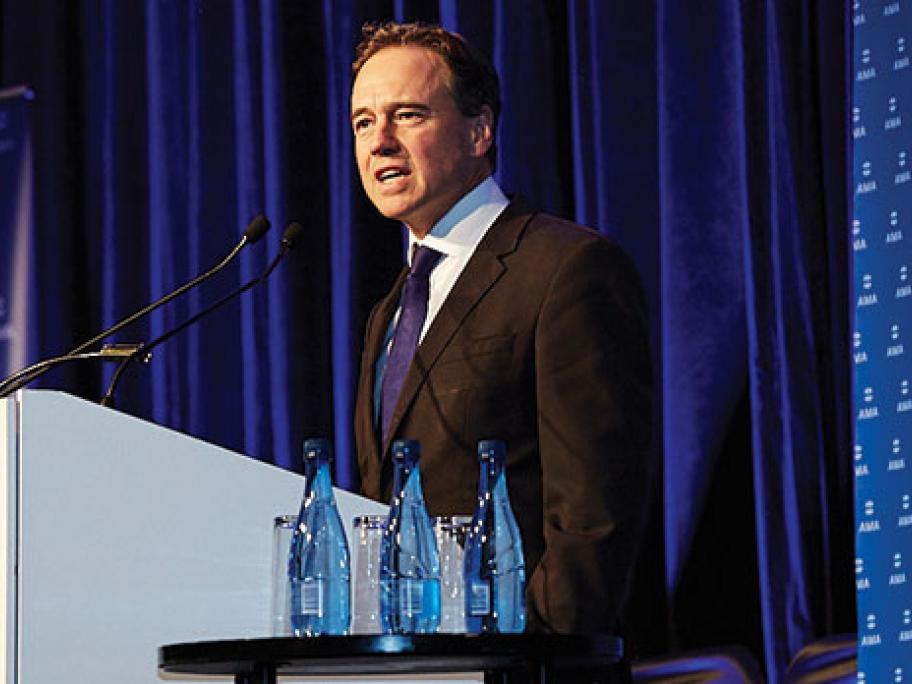 Writing in the MJA on Monday, the federal Minister for Health (pictured) argued that his achievements since taking over from Sussan Ley in January had lain the groundwork for "long-term, generational change".
Among what he cites as his major victories was "returning indexation of the Medicare rebate".