Greg Hunt praises pharmacists for flu vaccination victory
He has asked George Tambassis to pass on his good wishes
The Minister for Health, Greg Hunt, wants pharmacists to know how pleased he is with pharmacy-based flu vaccinations, which he says have helped slash infection rates.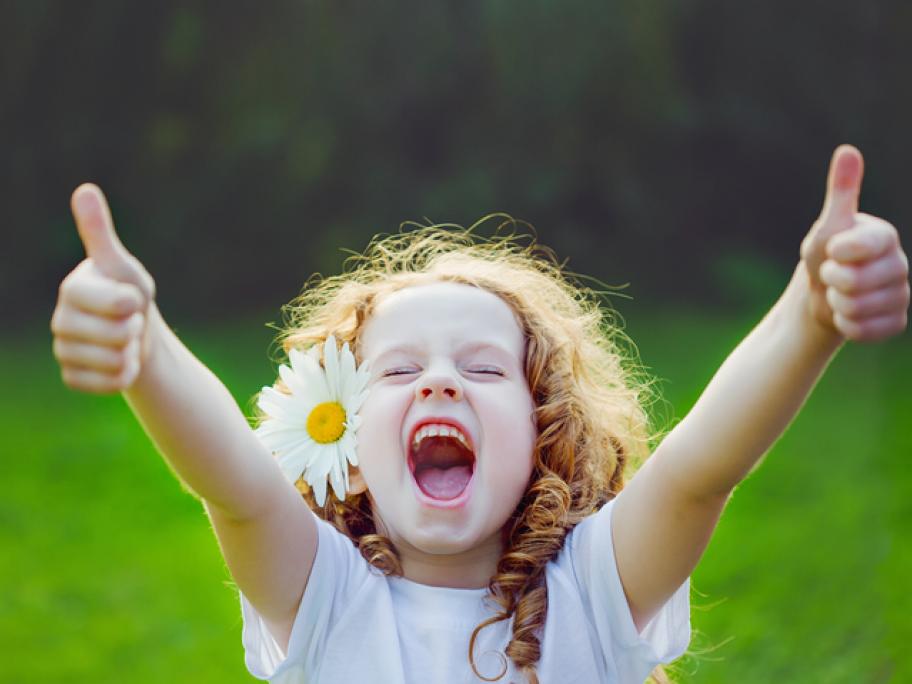 Mr Hunt contacted Pharmacy Guild president Dr George Tambassis and asked him to pass on his acknowledgment that pharmacists played a role in achieving a record level of flu vaccination in the 2018 season.
This has resulted in "significantly lower influenza notifications and deaths compared to 2017," Mr Hunt said.
In a message to Guild members, Mr Tambassis said pharmacists should "take a bow" after earning the minister's praise.
"All the hard yards we have covered to get pharmacist vaccination up and running across all states and territories — the lobbying, the training, and the day-to-day work — have made a significant and measurable contribution to a big improvement in public health and a significant downturn in the impact of influenza this year."
Mr Hunt has been on a praise-offensive since last week, when he thanked nurses at a national forum for helping keep the number of flu patients to 25,000 this year, compared with the 143,000 at the same time in 2017.
The death toll is also substantially lower — 38 at 29 August compared with 610 in the corresponding period of 2017.
Meanwhile, Mr Tambassis has warned pharmacists against rushing to purchase potentially unsaleable glucose meters and related products in the belief they'll be listed on the National Diabetes Services Scheme.
Some companies are reportedly promoting their products to pharmacists on the basis they know what will be on the revised product list, which is due to be released in December.
Once the list is finalised, the Guild will become involved, so it can prepare members for any changes, Mr Tambassis says.