Greg Hunt snaps over health department's 'offensive' social media campaign
More than $600k dished out to Instagram models
An investigation has been launched into why the Department of Health paid hundreds of Instagram models more than $600,000 in a public health campaign to encourage young women to exercise.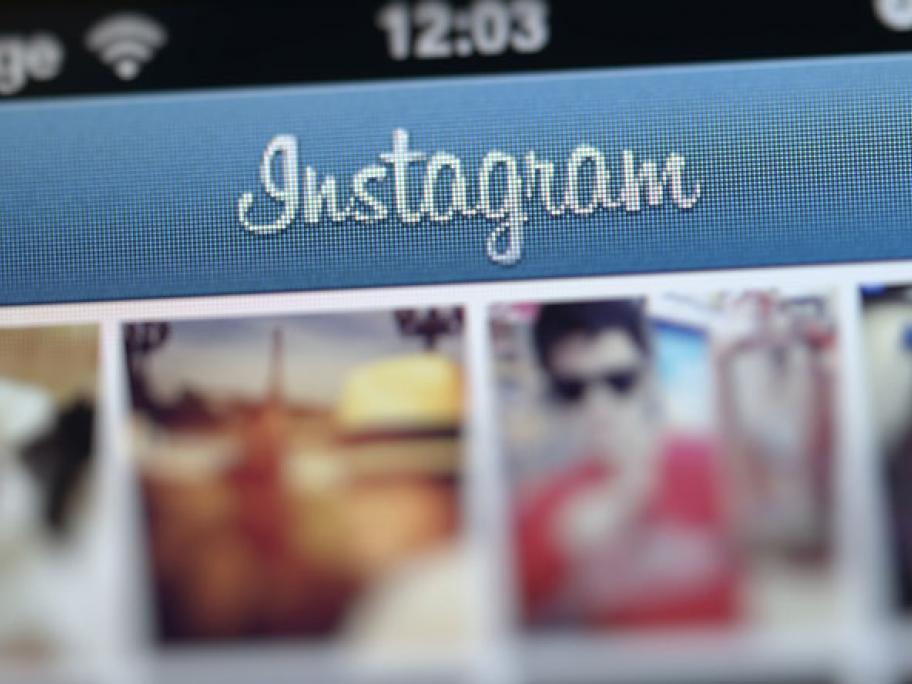 The social media push called Girls Make Your Move was originally rolled out by former Minister for Health Sussan Ley in 2016 with the aim of targeting women aged 12-19 with messages on the benefits of physical activity.
The Daily Telegraph reported that the campaign included payments of up to $3000 per post to Instagram models to post photos of themselves exercising or playing sport.
The social media campaigners also promoted free or discount gym memberships and registration for sporting events.
The campaign, based on a similar initiative from the UK, was designed in response to research showing that teenage girls were only half as physically active as boys.
But it was dubbed "offensive" by the current Minister for Health, Greg Hunt, who said he had ordered an immediate review on the use of "influencers".
Given the costs involved, the campaign's value also came under fire from social media analytics firm Lumio, which said that many of the Instagram accounts used by the models had a lower reach than they claimed.
In fact, when fake and "low-value" followers were excluded, the campaign may have been seen by fewer than half its target audience, Lumio CEO Dan Anisse said.
He told radio station 2GB on Friday: "The problem is the government spends money on influencers without checking to see who is actually following them.
"What you need to analyse is how many valuable followers they've got, so how many followers are actually going to interact with the post.
"They spent money on these posts to reach five million followers and what we worked out was they only actually reached two million valuable followers."
A number of the Instagrammers had also been paid to endorse alcohol brands, others promoted extreme dieting and one model had previously come under fire for racist posts, according to media reports.
A spokesperson for Mr Hunt said the minister "did not endorse" the Girls Make Your Move Instagram posts, the ABC reported.
"At my request, the department is pausing and reviewing any use of influencers," Mr Hunt said in a statement.
"There would need to be a demonstrated benefit and demonstrated suitability of any individual going forward, for this to recommence.
"This would need to include a thorough assessment and vetting process linked to improving the health of Australians."