Greg Hunt tables strict new law on medicine shortages
Proposed rules are a response to distress from patients and medical professionals
The federal Health Minister, Greg Hunt, has called on Parliament to approve new legislation aimed at managing the increasing number of medicine shortages in Australia.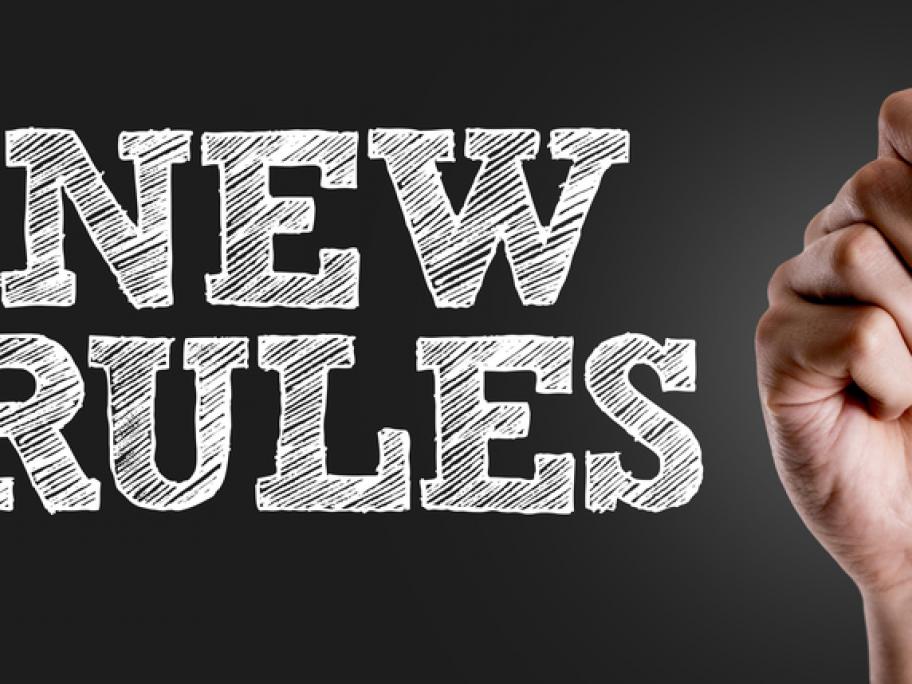 He has tabled a proposed new law that makes it mandatory for pharmaceutical companies to inform the TGA about expected shortages of all prescription medications and some non-prescription products.
The proposal also formally defines a medicine shortage for the first time.
Mr Hunt says a medicine shortage will exist if the supply in Australia will not, or will not likely, meet the demand for the medicine at any time in the next six months for all the patients in Australia who take it or who may need to take it.
The health minister says the proposed changes are a response to the many concerns raised by "often-distressed" patients as well as pharmacists and doctors.
"The recent shortage of EpiPen auto-injectors … is a case in point," he told Parliament on Thursday.
Mr Hunt admitted that the current voluntary system of collecting information is "ineffective" and a number of shortages of critical medicines had not been reported to the TGA at all or not in a timely manner.
While the new scheme will primarily target prescription medicines, pharmacist-only products such as EpiPens and Ventolin may also come under the scheme.
Here's a recap of what's in the proposed legislation:
A watch list of "critical impact" prescription and non-prescription medicines will be developed.
Sponsors must alert the TGA within two days of becoming aware of a looming shortage. They'll have 10 days to alert the TGA to shortages of other medicines.
"Critical impact" medicines include those for which there are no current alternatives or there is unlikely to be sufficient quantities of alternative medicines. A shortage will also be of critical impact if it could lead to deaths or have a serious impact on physical or mental health.
Sponsors will have to give the TGA 12 months' notice before the discontinuation of  "critical impact" medicine. The discontinuation notice for all other medicines must be submitted six months in advance.
Sponsors who fail to comply with the new laws will be named and shamed on the TGA website and face fines of up to $210,000. However, this will be a last resort as the TGA wants to focus on helping sponsors to become compliant. Sponsors will also be exempt from sanctions if the medicine is not on the watch list or they reasonably believed the shortage wouldn't have a critical impact, even if it later becomes apparent this is the case.
The Pharmacy Guild has welcomed the proposed legislation.