On the grog and looking for a fight
There he lies. He's 19. He has a mum, a dad and a little brother. He has hopes of finishing his apprenticeship, and, like his old man, becoming an electrician.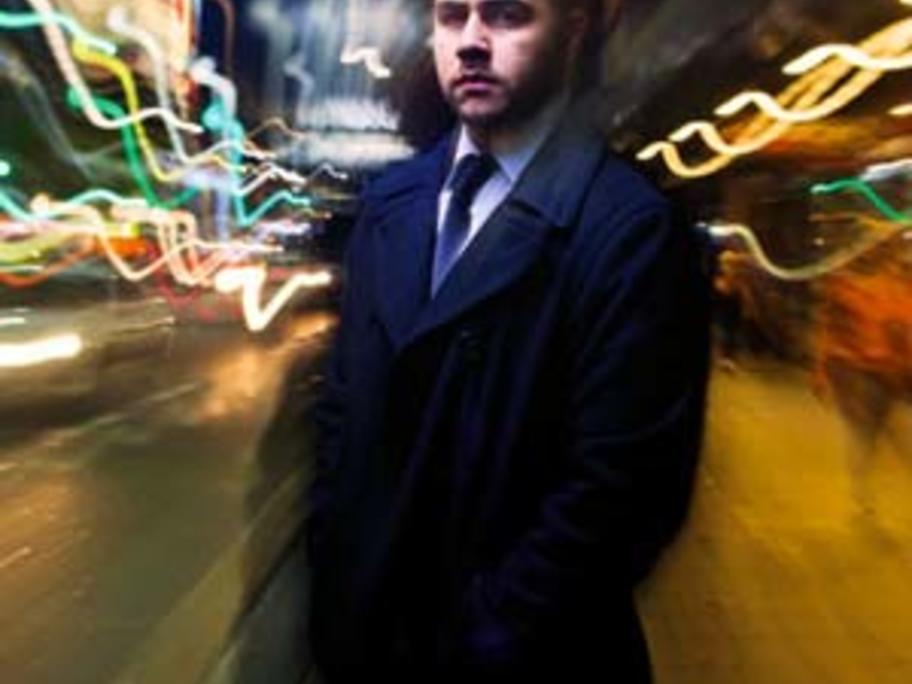 He's unconscious. He's been hit so hard his brain has shaken in his skull. He's not a cage fighter. And he's not lying in a ring. He's lying face down in a gutter, somewhere in a Sydney city street.
Moments ago he had everything to live for, but his future now looks bleak. He is among the one in five Australians who say they have been